Patton's Boot
Best Time
Spring, Summer, Fall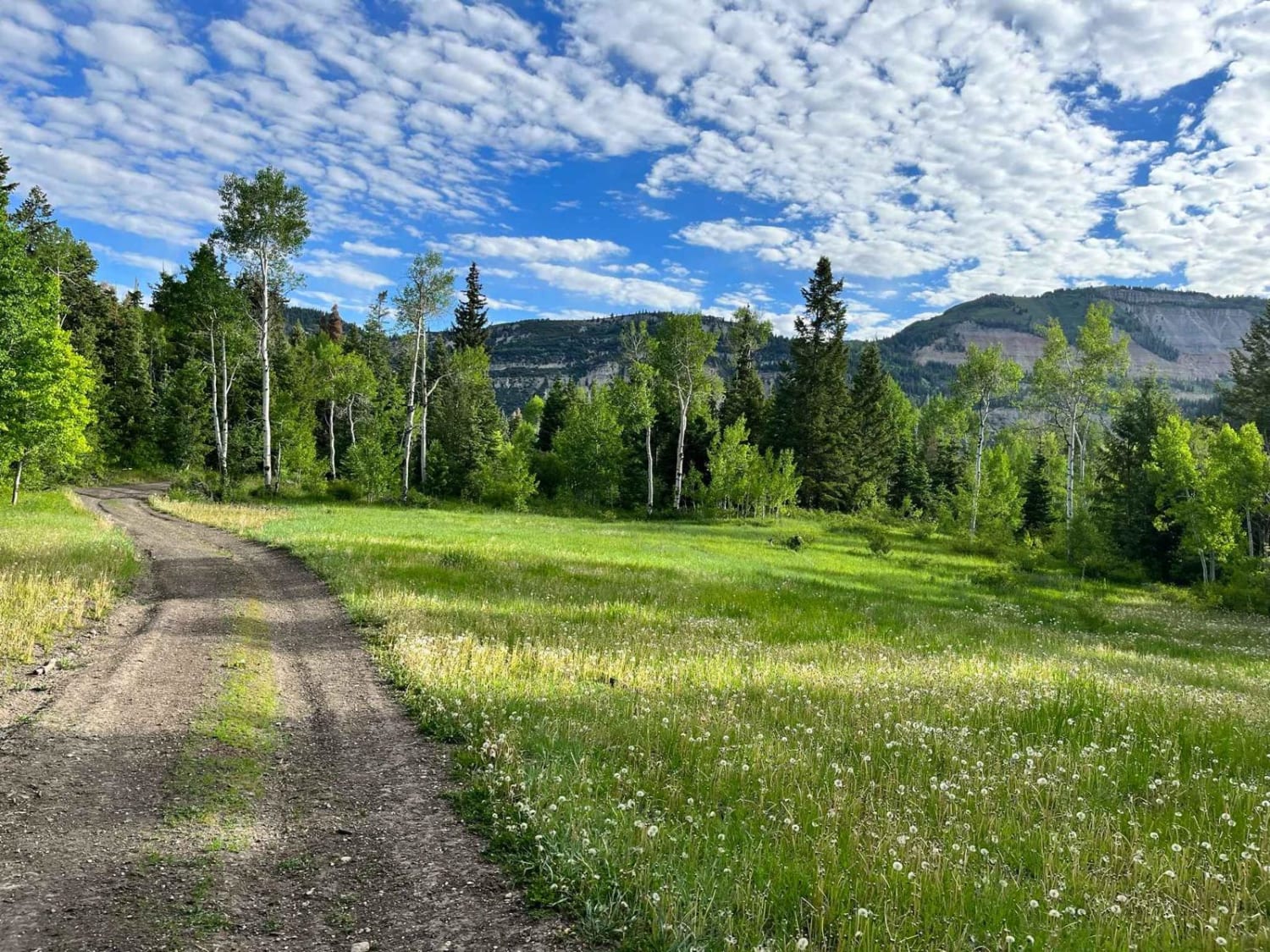 9
Trail Overview
This is a short, mostly flat route. It is 2 miles and has an elevation change of 700 feet. It skirts the east side of Burnt Hill and flirts with views of Milk Creek. At the midpoint of the route, you can choose to journey on to a variety of other trails that snake around other sides of Burnt Hill.
Difficulty
Mostly flat with an elevation change of 700 feet over 2 miles. There are a few minor water crossings. One water crossing has about 12" banks, but the road ramps gradually in and out of the wash. Some ruts from runoff and mud puddles.
Status Reports
There are no status reports yet for this trail.