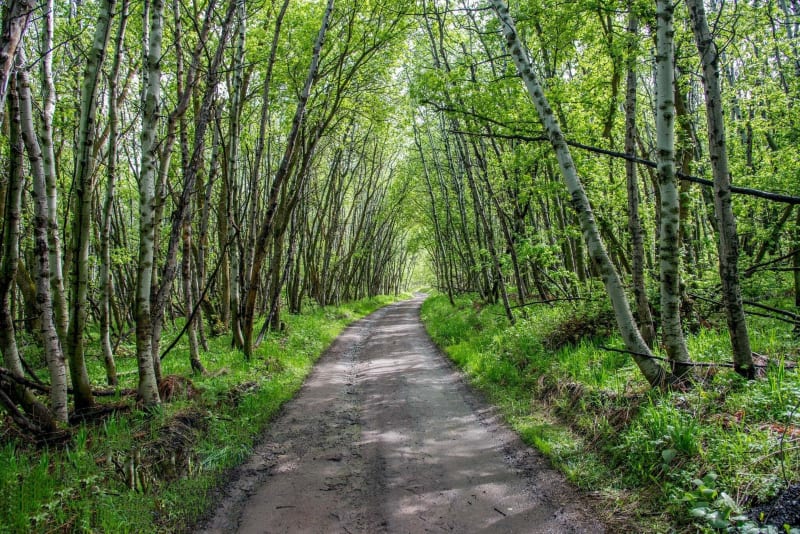 10
Trail Overview
Maple Bench Road is a long road that penetrates into the Wellsville Mountains until it meets the wilderness boundary. It is most often used to reach the wilderness trailhead that takes you over Stewart Pass and along the ridge of this great mountain range. It's a fun, quick evening trip to get out and see the pretty scenery and relax with a nice campfire.
Get the App
Find Off-Road Trails
Unlock more information on Maple Bench Road.