Paiute ATV Trail Dry Creek Monroe Mountains Loop
Paiute ATV Trail Dry Creek Monroe Mountains Loop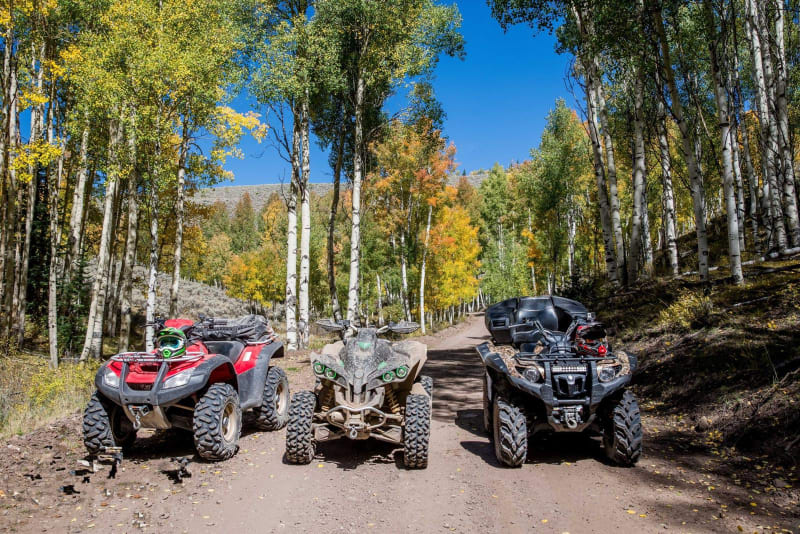 10
Trail Overview
The ride up Dry Creek will explore much of the Monroe Mountains East of Marysvale. There are so many interconnecting trails in this area that its best to find your own adventure. The trails vary in difficulty, but all are gorgeous high-mountain views with great fall weather.
Get the App
Find Off-Road Trails
Unlock more information on Paiute ATV Trail Dry Creek Monroe Mountains Loop.