Bull Valley Trail
Best Time
Spring, Summer, Fall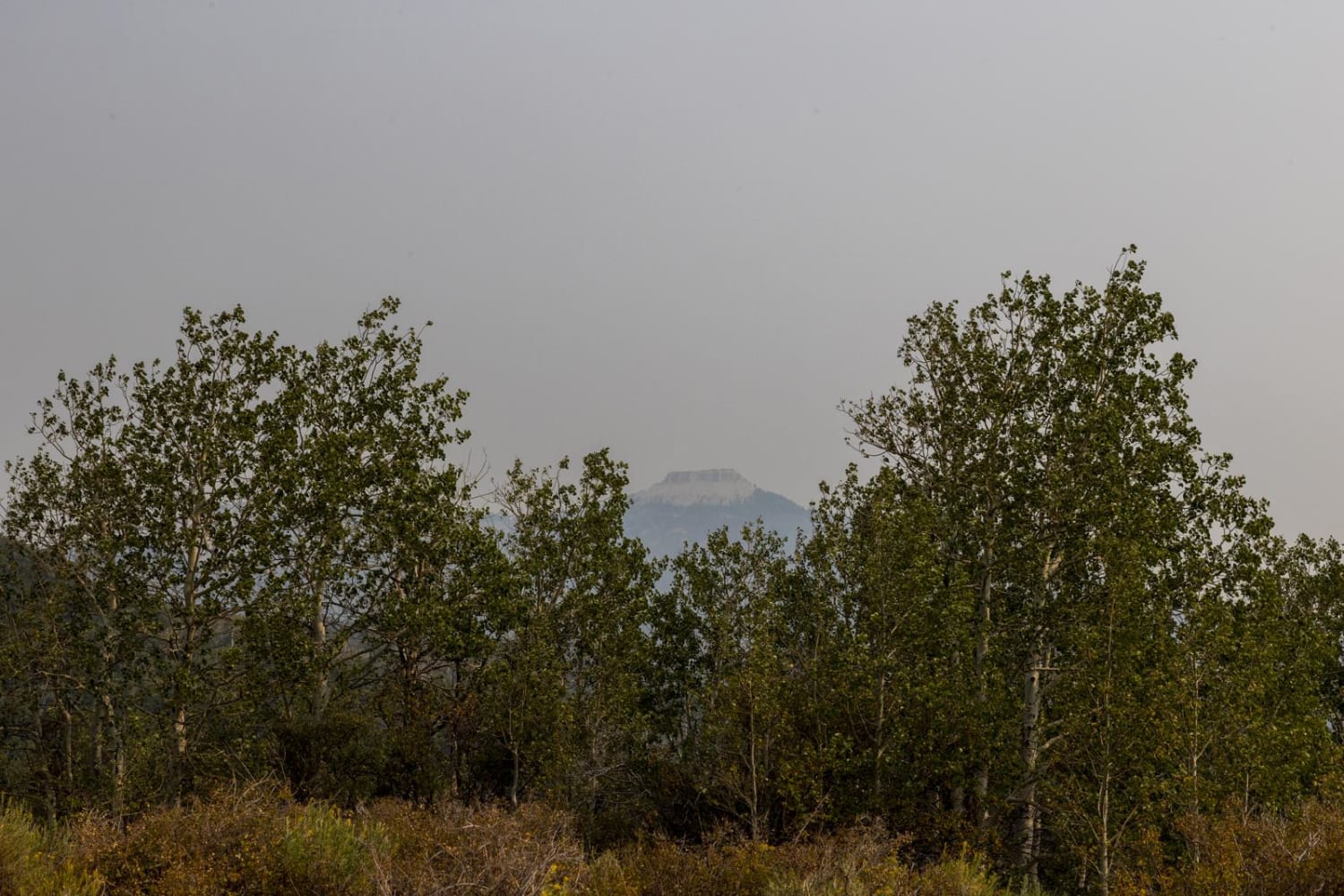 10
Trail Overview
Bull Valley Trail passes between Water Hollow Road and Salina Creek Road. It stretches 8.5 miles and passes through quaking aspen, pine, maple and scrub oak trees. The area is rich with wildlife ranging from elk, mule deer and coyote, to mountain lion, black bear and wild turkey.
Difficulty
There are a few areas that are rocky or have ruts causing uneven terrain. None of these areas are hard to traverse.
Status Reports
There are no status reports yet for this trail.