Old New Castle Road
Best Time
Spring, Summer, Fall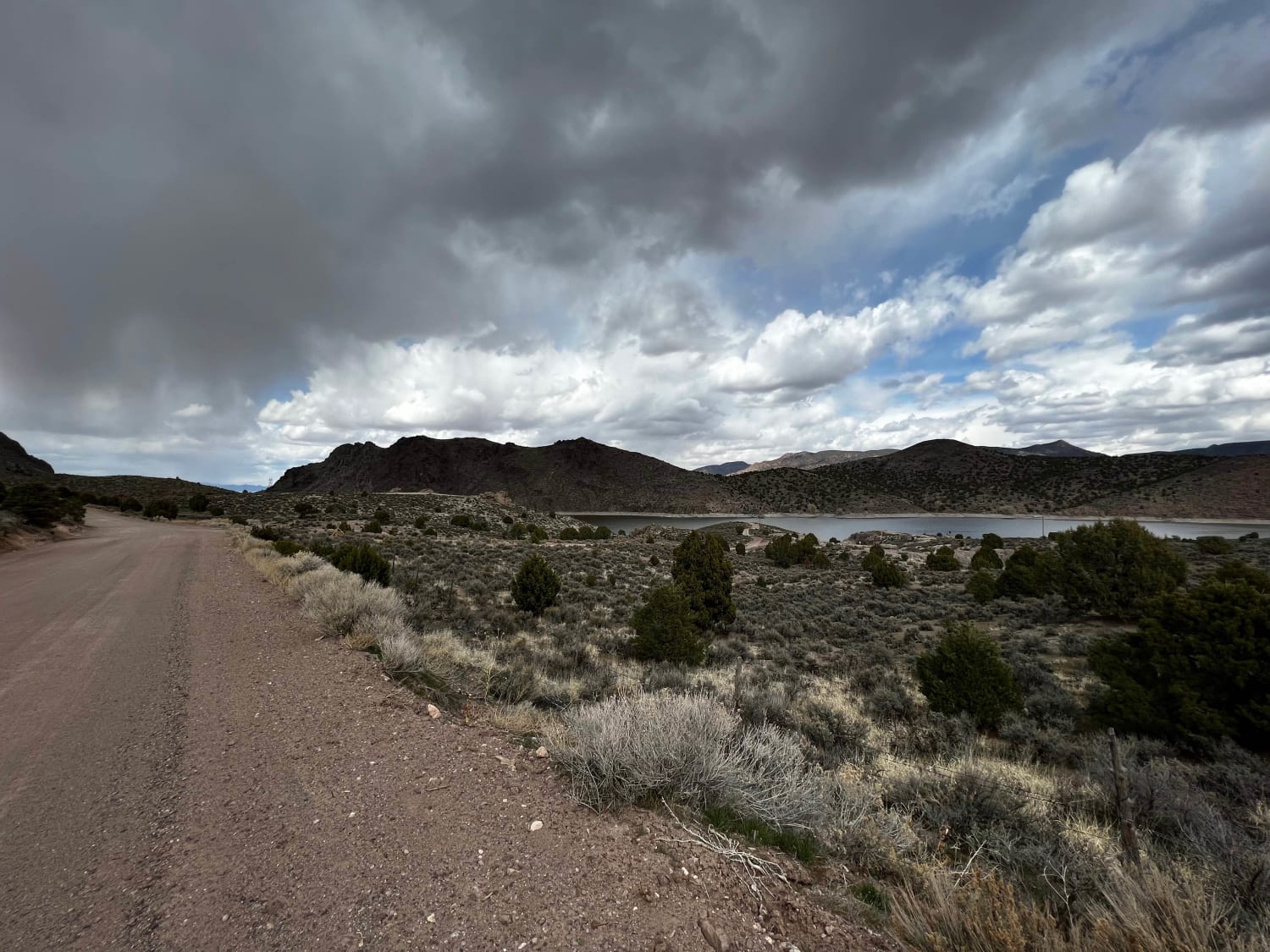 5
Trail Overview
This trail has scenic views and a couple of lookout points. It takes you to the edge of Newcastle Reservoir. It is two lanes wide most of the way and is fairly well maintained. There are a few small hills in the reservoir area. The worst you can expect is a little bit of mud.
Difficulty
Bring a tow rope and good tires, it can be muddy at times.
Status Reports
There are no status reports yet for this trail.