Willow Creek Canyon Road
Best Time
Spring, Summer, Fall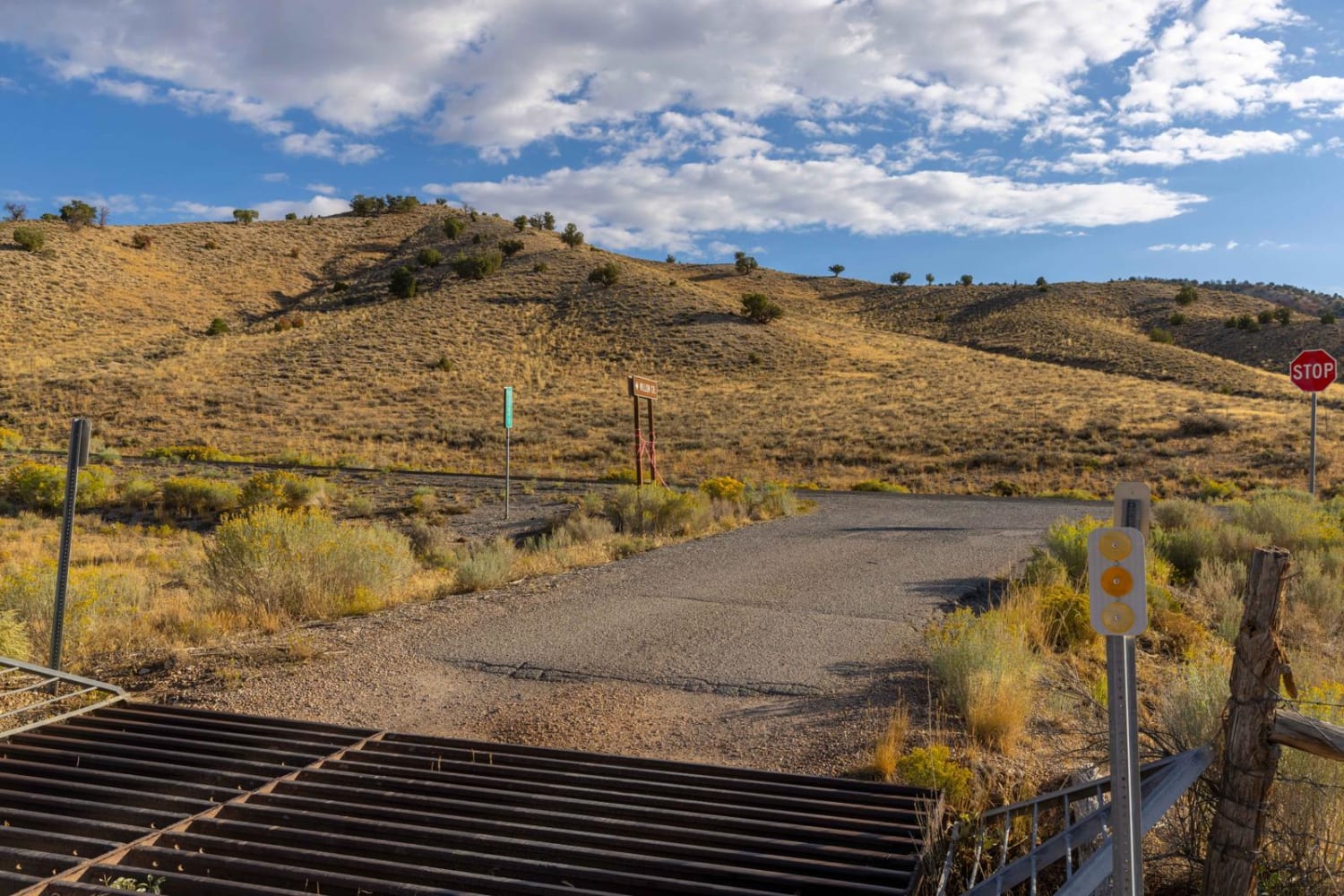 10
Trail Overview
Willow Creek Canyon Road traverses nearly 4000 feet of elevation from the Sevier Valley floor to the junction with Richfield-Pioneer Road. The northern end of the road meanders through sagebrush flats dotted with Cedar Trees. As you start the rise up the mountain Cedar Trees give way to large Pine, Quaken Aspen groves, and plenty of green vegetation. Keep your eyes open for Mule Deer and Rocky Mountain elk. Especially if driving early in the day or on an evening drive.
Difficulty
The road is well traveled and maintained from Spring through Fall and closed in the Winter months.
Status Reports
There are no status reports yet for this trail.