Hidden Lake Loop
Best Time
Spring Summer Fall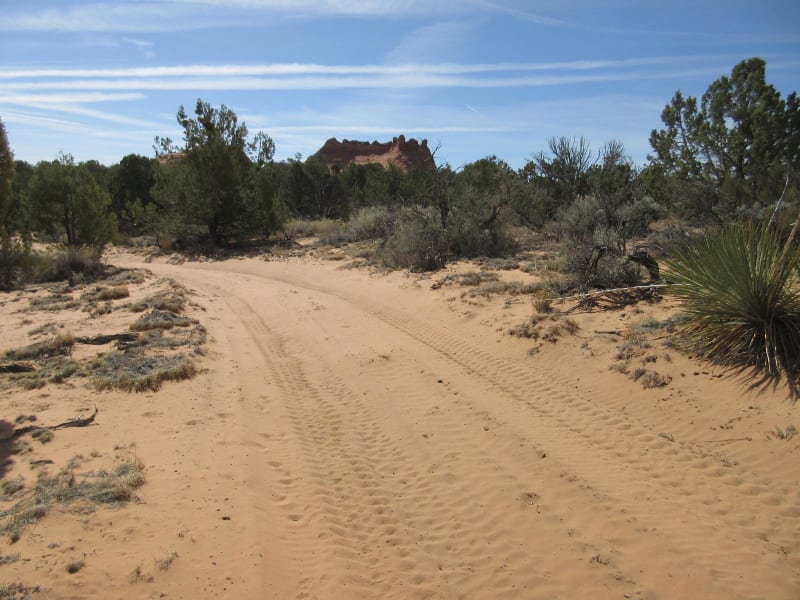 18
Trail Overview
The trail starts from the Peek-A-Boo trailhead. The trail starts with a trek through some very deep, loose and fine sand. You will likely have to air down your tires if you are running street/hard trail pressure in this area. After reaching the wash, the remainder of the trail is more standard sand-covered hard pack. The views of the Grand Staircase are spectacular. Also, remember to bring a bright flashlight to get a special view of Hidden Lake. In the Hidden Lake area you will also see Native pit houses. If an area is fenced, please respect that fence. BLM and nearby land owners are not happy to have the traffic in this area.
Difficulty
There are areas of deep sand, and a creek crossing of Kanab Creek, but it is generally shallow. During wet times/flash floods this is not a trail to be taken.
Get the App
Find Off-Road Trails
Unlock more information on Hidden Lake Loop.