Black Mountain Petroglyph Site
Black Mountain Petroglyph Site
Best Time
Spring, Summer, Fall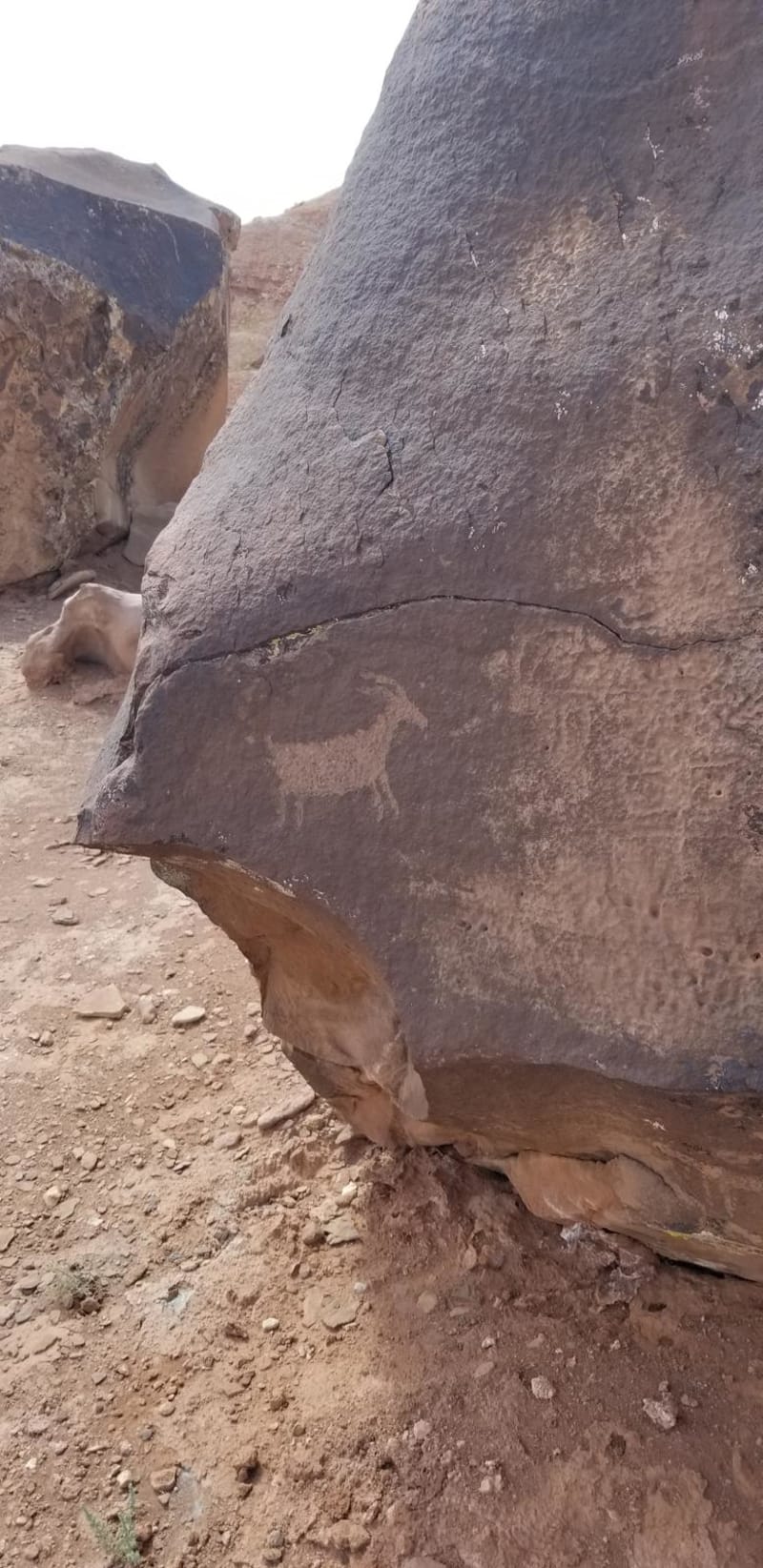 12
Trail Overview
This is a fun drive to the Black Mountain petroglyphs on land administered by Bureau of Land Management. The road is easy and well traveled and shoots off from Warner Valley Road. This route is short and easy. The route is accessible from the Hurricane and St. George area for a quick day trip. Once at the site there are displays that explain the massive petroglyph site and hiking trail. Hiking the petroglyphs is easy and a great option for families and kids. Leave no trace, do not touch the petroglyphs and take nothing but photos. The road can be washed out and impassable when wet, even though it is flat. It is extremely hot in summer, so bring plenty of water.
Difficulty
This is an easy, flat dirt road on BLM land to a well known petroglyph site.
Get the App
Find Off-Road Trails
Unlock more information on Black Mountain Petroglyph Site.