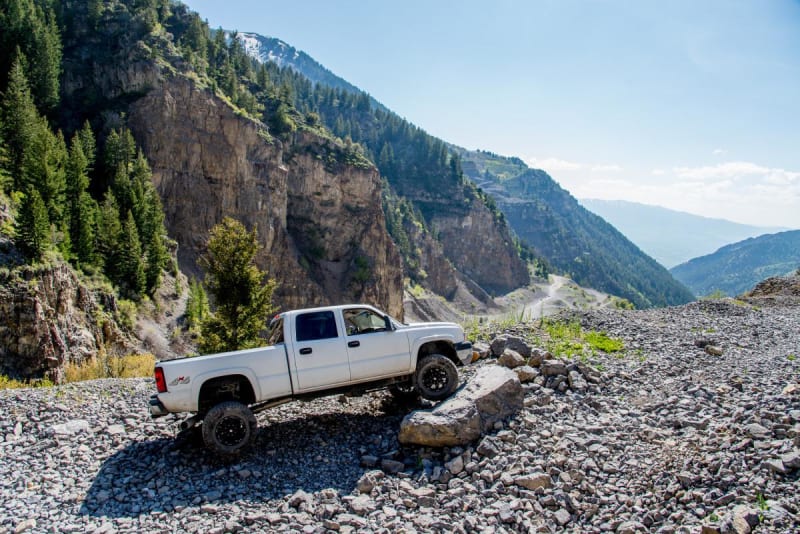 11
Trail Overview
Providence Canyon is the most direct route to Mount Logan. It's also the toughest. This canyon is a great way to spend half a day. There are lots of fun, challenging side trails and really pretty sights. This canyon is open to all vehicles. Up to the rock quarry even a car can make it. After that, no vehicle without very good clearance and lockers will make it. Any 4A--4 ATV can get up, but it isn't easy. There are tight, off-camber turns, and a lot of rocks that want to ruin your day. A 2WD ATV could easily go down the canyon, but probably not up, due to the many large rocks that can't be taken fast since this road is also very steep. The first section is really pretty and follows spring creek. You will pass by a gigantic old gravel quarry before a steep climb to the Mount Logan Road. There are a couple of side trails there. The one that climbs from the quarry is loose, and extremely steep. .
Get the App
Find Off-Road Trails
Unlock more information on Providence Canyon.