Gates Lake Road
Best Time
Spring, Summer, Fall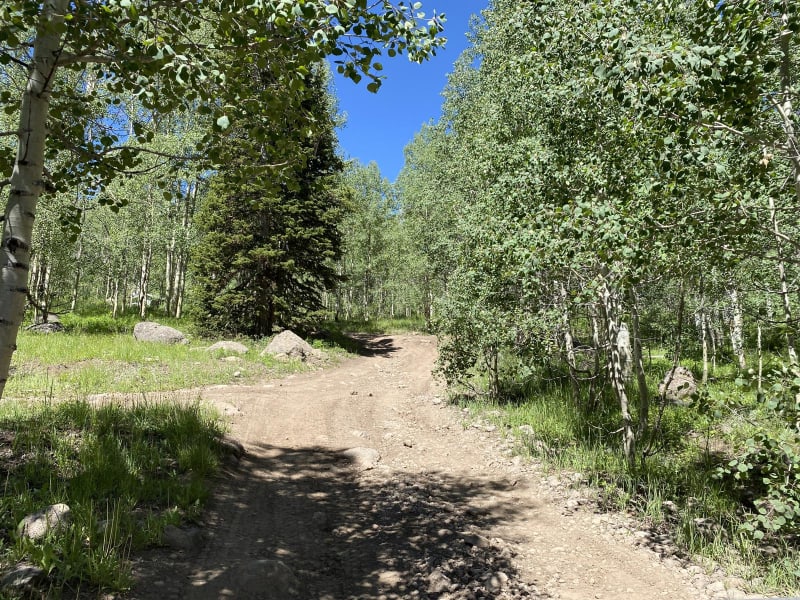 20
Trail Overview
Entry to the east end of Gates Lake Road is made from the paved Gooseberry Road. The road dead-ends on the shore of Gates Lake. There are restrooms by the lake, and several unimproved campsites all along the road. The road is best traveled in good weather. The last drop via switchbacks into the lake can be muddy and slick when wet.
Difficulty
The switchbacks can be tricky in inclement weather.
Get the App
Find Off-Road Trails
Unlock more information on Gates Lake Road.