Willow Creek Road
Best Time
Spring, Summer, Fall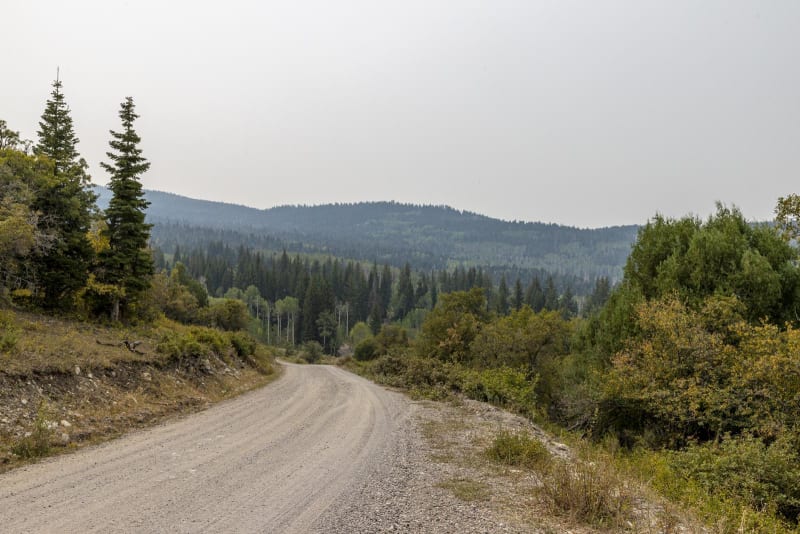 19
Trail Overview
Willow Creek Road provides access to Fishlake and Manti La Sal national forests from the north end of Sevier County and the south end of Sanpete county. Over it's nearly 17-mile stretch, it gains nearly 4,000 feet of elevation. The vegetation is diverse from cedar trees and scrub oak on the low end, to pine and quaking aspen trees on the high end. At the apex is access to the south end of Skyline Drive or Salina Creek Road which ends at I-70.
Difficulty
The road is gravel, and is maintained for non-winter seasons.
Get the App
Find Off-Road Trails
Unlock more information on Willow Creek Road.