Cottonwood East
Best Time
Spring Summer Fall Winter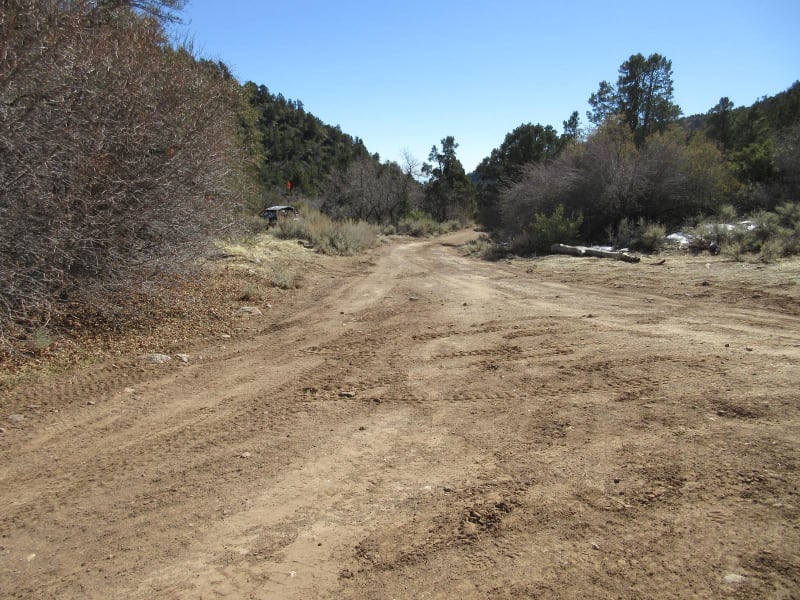 10
Trail Overview
The first part of this trail is relatively easy, but it does narrow on the second half as you climb up the canyon. At the end you stop right next to a large pipe that is carrying significant water from a spring on up the valley. You can tell how much water flowed from the area by the size of the old creek bed adjacent to the trail. A fun diversion with a hike at the end.
Difficulty
The trail is single width and narrow in spots. You will climb some rocky ridges and turning around at the end is a challenge for a two-place UTV. The second half of the trail is much more challenging. Like all trails at this elevation, it can be challenging after a snow or rain storm. The trail can become very muddy in spots.
Get the App
Find Off-Road Trails
Unlock more information on Cottonwood East.