Little Creek Mesa
Best Time
Spring, Summer, Fall, Winter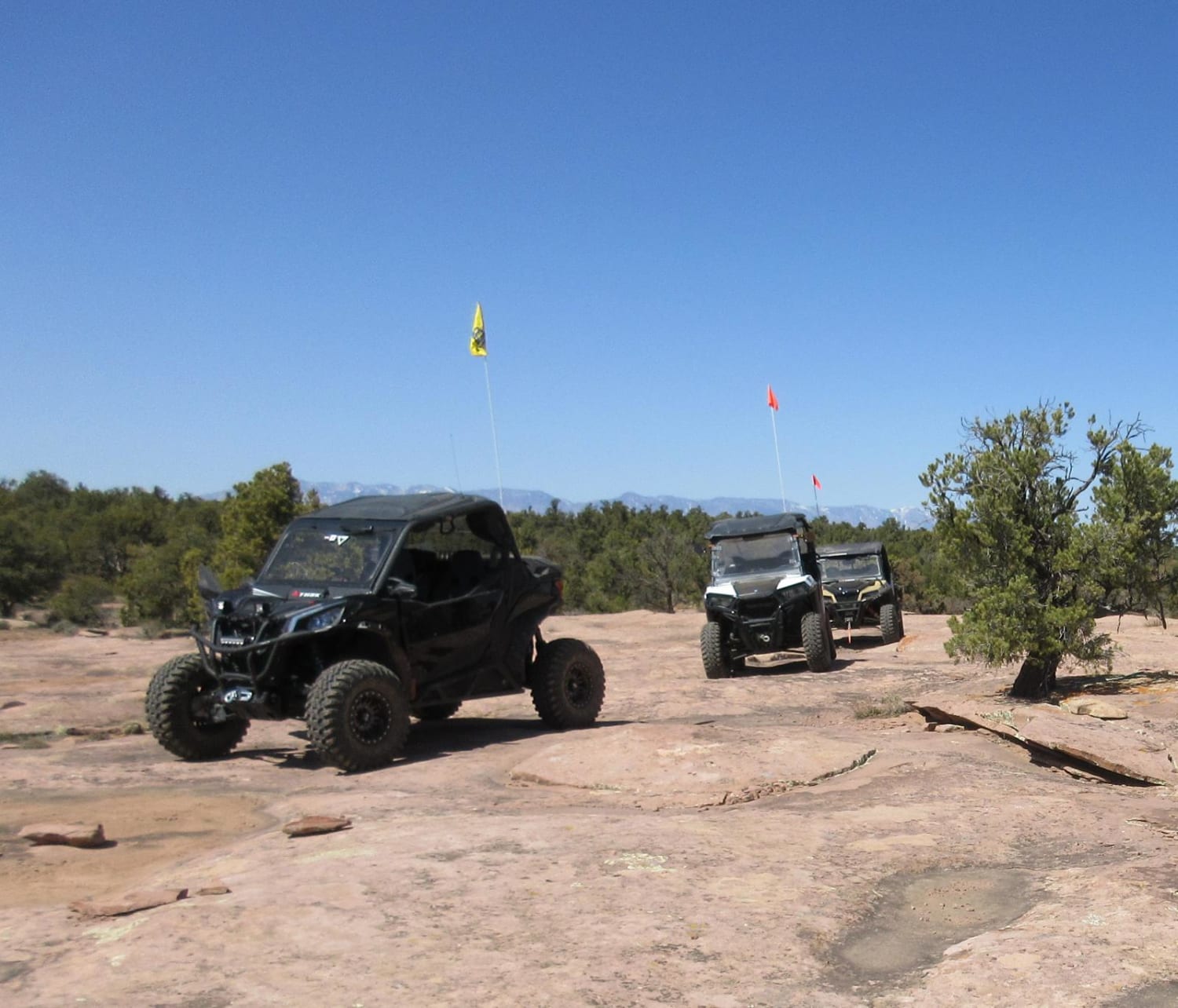 9
Trail Overview
Little Creek Mesa is a hidden gem for anyone looking for fantastic views, widely varying terrain, history or something for the entire family. There are large areas of flat, slick rock that people use for biking, numerous areas with historic pit houses and other remnants from the early culture and petroglyphs near the small water areas. It is very easy to spend a day exploring and hiking. Don't forget to look up as Zion National Park is just to the north and Sand Hollow to the west. The views near the edge of the mesa are nothing short of spectacular as this is one of the higher mesas in the area.
Difficulty
The main road is maintained and passable by most vehicles with moderate clearance. Side trails are mostly two track and passable for smaller 4x4s and off highway vehicles. The road has areas of dirt that become mud after a rain/snow fall.
History
The natives in the area would come up to the mesa to hunt, fish and gather berries to prepare for the winter months.
Technical Rating