Trout Creek
Best Time
Early Summer-Fall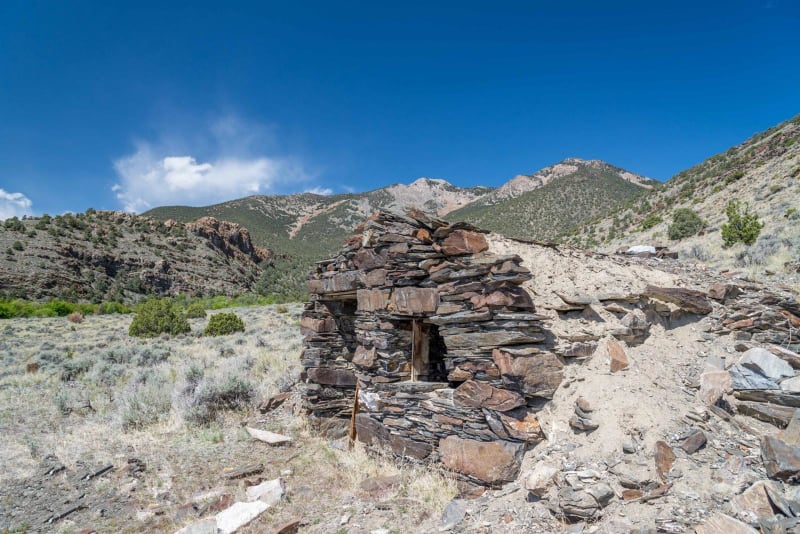 10
Trail Overview
Trout Creek is an ATV/Jeep trail in the Deep Creek Mountains. The Deeps are south of Wendover and are the tallest range in the West Desert. They rise 7,800 feet from the desert to heights over 12,000 feet. This is a very remote area and only those properly prepared should visit. You need to pack everything to be self sufficient, as this isn't an area you want to break down in and be stranded. This canyon is extremely overgrown and the trail is faint and hard to find. SUWA has been known to block parts of the road with downfall since they lost a lawsuit that reopened this road. Please enjoy this area and be respectful so that it is not closed again. Open to all vehciles but I highly suggest nothing bigger than an ATV once the road narrows.
Get the App
Find Off-Road Trails
Unlock more information on Trout Creek.