Mount Logan Right Hand Fork
Mount Logan Right Hand Fork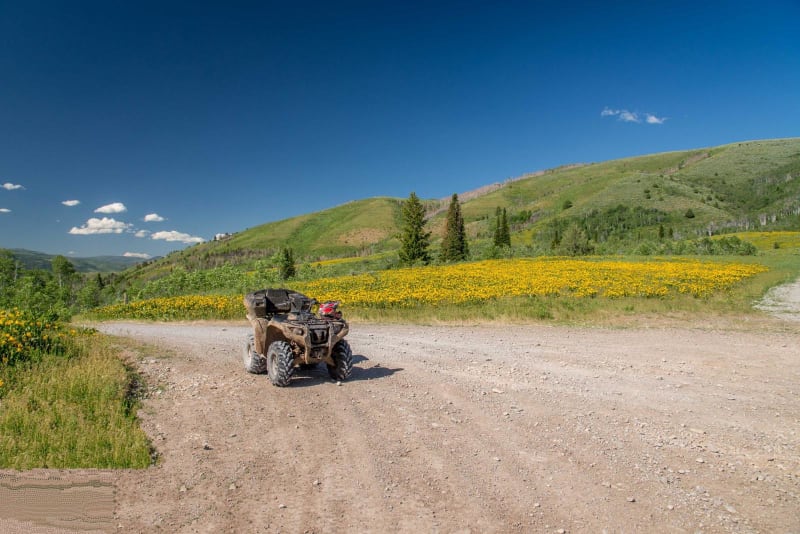 14
Trail Overview
This ride is the easiest way to reach Logan Peak. It starts out going from Right Hand Fork up Cowley Canyon before climbing all the way to the peak. There are some beatufiul side roads along the way, and options for several days of riding in the area.
Get the App
Find Off-Road Trails
Unlock more information on Mount Logan Right Hand Fork.