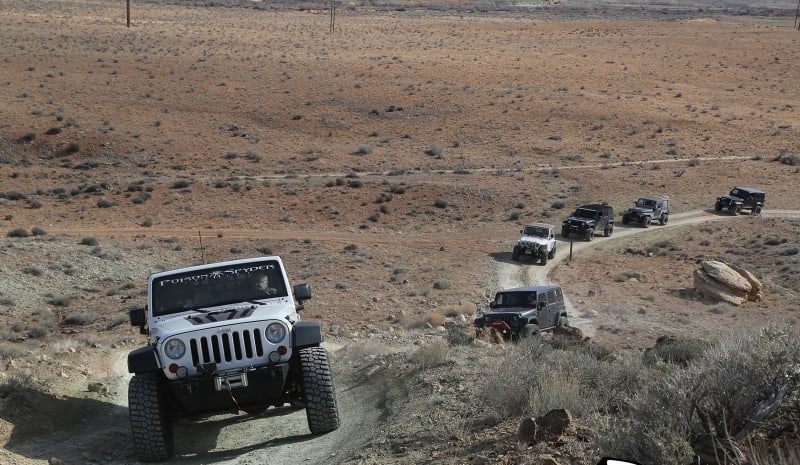 6
Trail Overview
3D gets its name from the outstanding overlook views. This trail is great for families, but may push the limits of some stock vehicles. 3D will take you to the bottom of the canyon and back up to the rim. Bring your camera for the stunning colors in Hidden Canyon and then stop for a picnic near Brink Spring.
Get the App
Find Off-Road Trails
Unlock more information on 3D.