Mesa Top Cut-Across
Best Time
Spring, Summer, Fall, Winter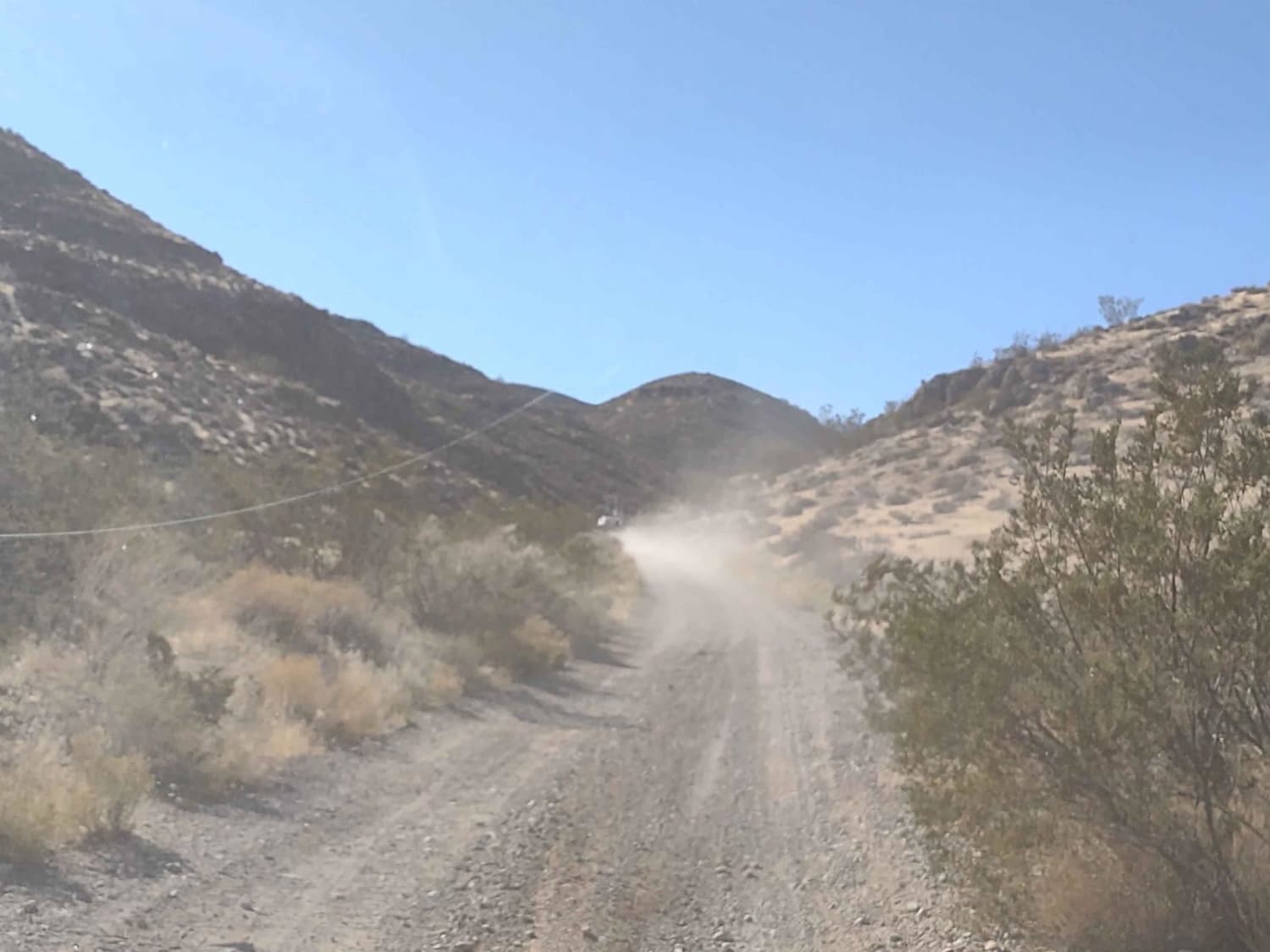 5
Trail Overview
This roughly 5-mile trail takes you from Goulds Rim Trail or Honeymoon Trail across the top of the mesa to Virgin, Utah. From Virgin, you can access Smith Mesa or Rattlesnake Gulch to Toquerville Falls Trails. It's a great way to get from Hurricane, UT, to Virgin, UT, without having to take the highways. When riding in the Utah mountains/desert, it's a good idea to carry recovery equipment, such as a snatch block, a saw, and a tow rope. During the spring, summer and fall, watch for rattlesnakes. And we don't ever ride without at least one firearm. Temperatures in the summertime get hot, but the winters have a lot of great riding days as they don't get much snow in Hurricane. Starting Feb 2023, Utah is going to require an online course, which they say will take 15-30 minutes, for all off-roaders. You will have to print out something to carry with you.
Difficulty
This Mesa-Top Cut-Across Trail is an easy way to go from Highway 59 to Highway 9 without riding on pavement. It may be muddy in the wintertime or springtime.
Status Reports
There are no status reports yet for this trail.