Meadow Valley
Best Time
Spring, Summer, Fall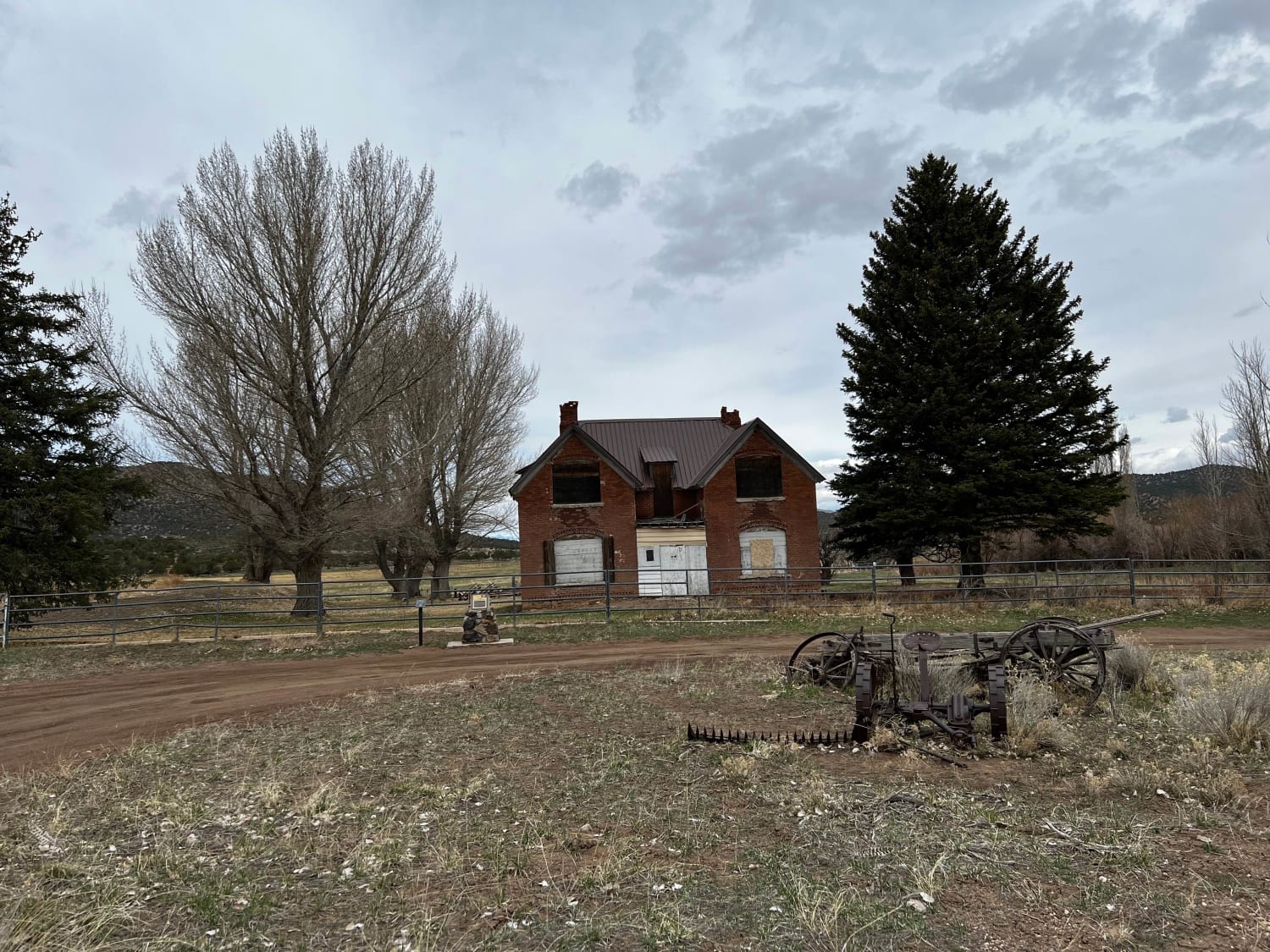 6
Trail Overview
This trail is two lanes wide most of the way. A few small hills, but it is mostly flat lands. There is sagebrush on the east side, and the west side has a lot more trees, grass, and valleys. This road is fairly well maintained. The worst you can expect is a little bit of mud.
Difficulty
Accessible with high clearance 2WD and 4WD. With good all-terrain tires. Conditions can be a little muddy at times.
History
PAGE RANCH WAS HOMESTEADED BY Mormon pioneer Robert Ritchie in 1858, who passed it to his grandson Dan Page in 1890. Dan and his wife Sophia commissioned the building of the ranch house in 1898 and it was completed in December of 1900.
Technical Rating