Soldier Canyon Road
Best Time
Spring Summer Fall Winter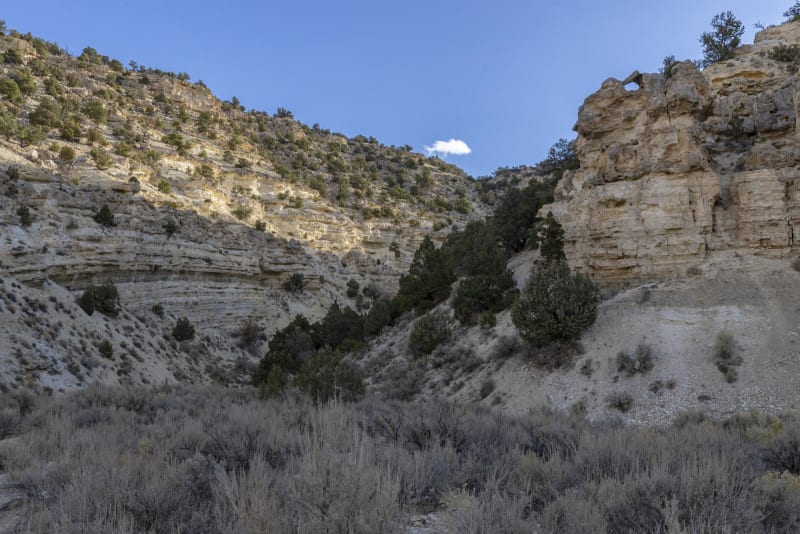 20
Trail Overview
Soldier Canyon trail can be accessed on the north end from the Old Canyon Road in Salina, UT, The I-70 frontage road or Gooseberry Road on the south end. The road stretches for 7.2 miles and ascends about 1000 feet if traveling from north to south.The area has sparse vegetation including cedar, sagebrush and a few species of desert grass.
Difficulty
The road is wide enough for 2 vehicles to pass in most spots. The road is usually snow-packed in winter, but still open and accessible.
Get the App
Find Off-Road Trails
Unlock more information on Soldier Canyon Road.