Lower Last Chance Loop Road
Best Time
Spring, Summer, Fall, Winter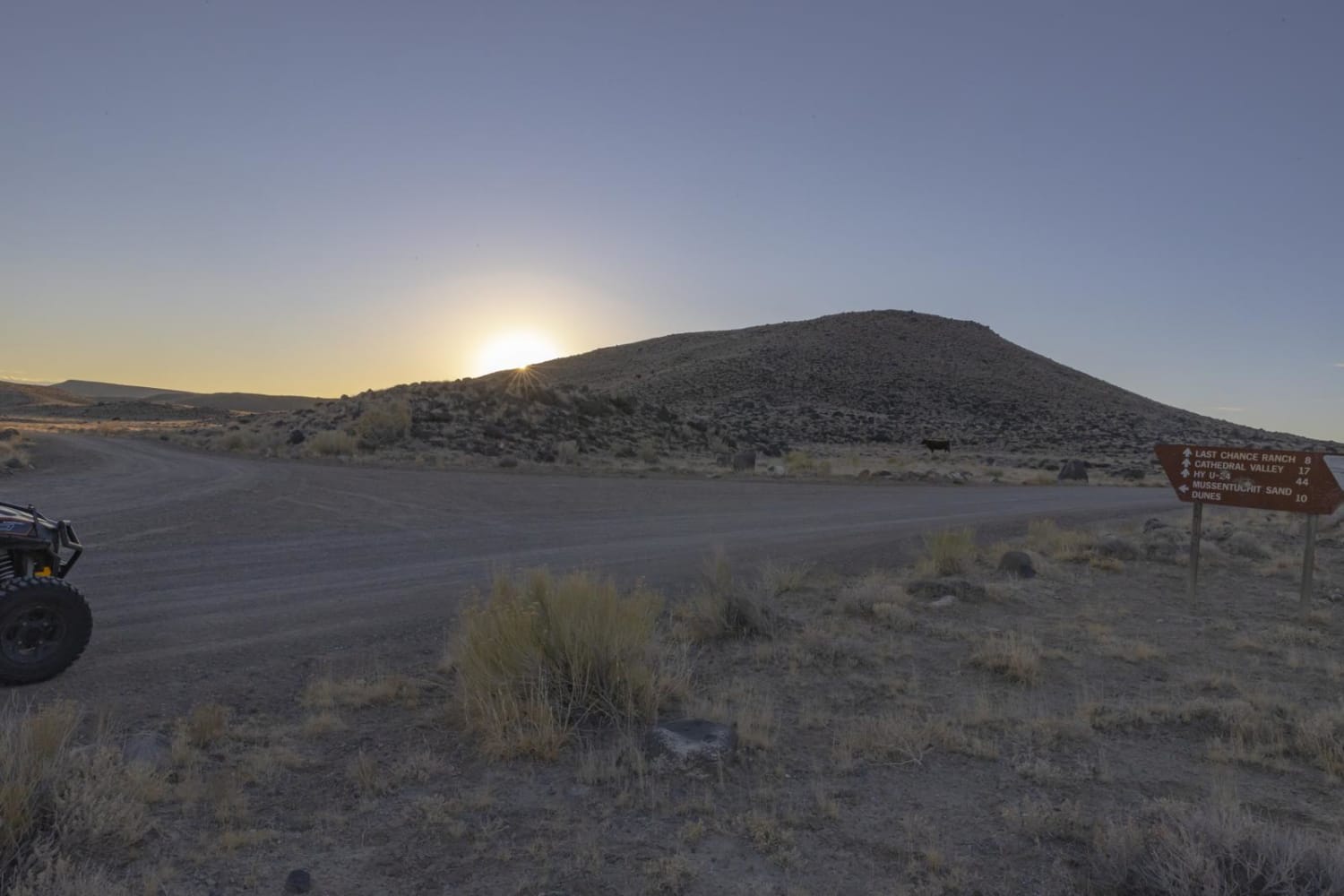 10
Trail Overview
This road can be accessed on the north end from I-70 via the exit to Highway 10 to Price or Blue Road exit. There are also two entrances coming from Capital Reef on the south end. The area offers amazing views of Iron Red Buttes. Snow-covered mountains are visible along the west end of the swell and wide open vistas to the east. The complete loop is approximately 52 miles.
Difficulty
The road is open all year, and is very easy to drive in good weather. The road is clay and can be very slick when wet. The area is very remote and should not be traveled solo during inclement weather.
Status Reports
There are no status reports yet for this trail.