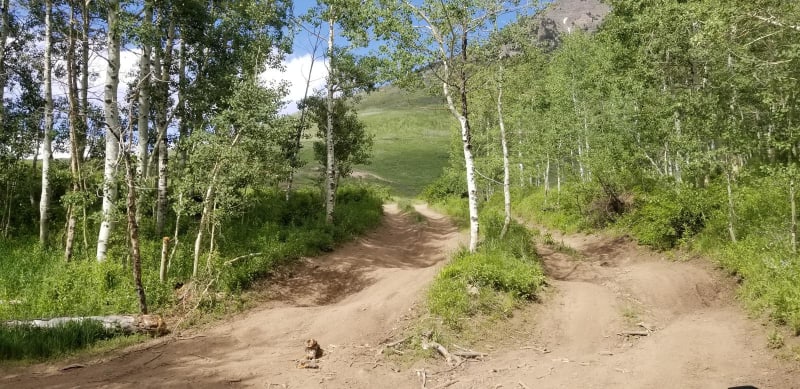 8
Trail Overview
This is a very short feeder road off of the Timpooneke Trail. The start of the road has a gatekeeper set of ruts that will keep out most vehicles not modified for offroad use with a minimum of a lift kit and 31" tires. The road winds to a viewpoint of Orem, Utah as well as a quiet meadow suitable for camping. The road only takes a few minutes to drive out and back.
Difficulty
Gatekeeper obstacle at the beginning of the trail requires articulation and a lift kit and tires for regular vehicles.
Get the App
Find Off-Road Trails
Unlock more information on Indian Corral.