Grafton Road
Best Time
Spring, Fall, Winter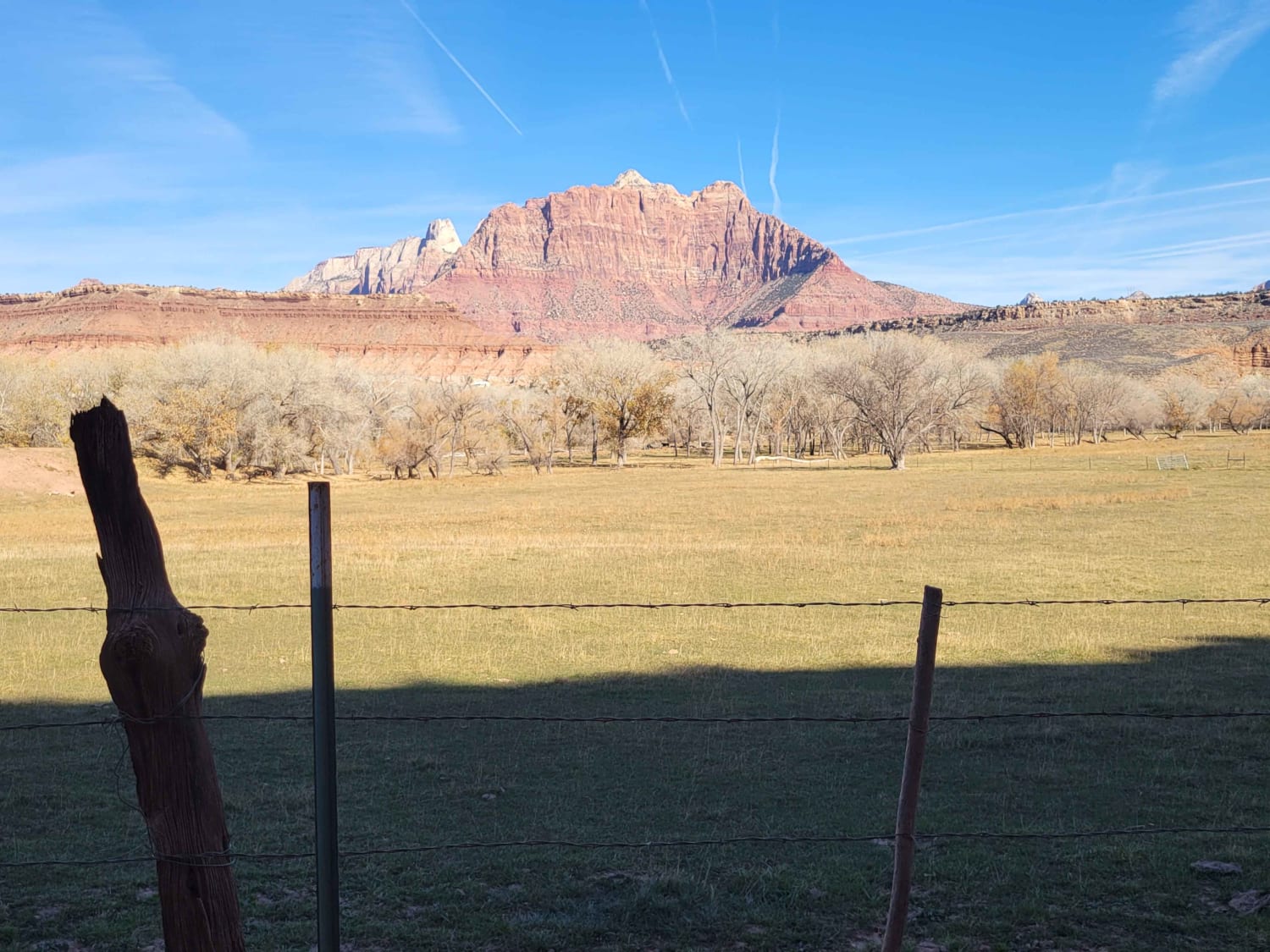 11
Trail Overview
This out-and-back road starts out as paved, with the last 2.5 miles turning to dirt. Easy enough for 2WD vehicles and wide enough for two vehicles to pass. It is nearly all private land on both sides of the road, so please be respectful. Towards the end, you will pass by the Grafton ghost town cemetery, as well as the Grafton Mesa trailhead for mountain biking and hiking (same parking lot). Further past that, and you'll arrive at the Grafton Ghost Town. Pretty views to the North of some of Zion's National Park features. Summer months will reach triple-digit temperatures - plan accordingly with plenty of water.
Difficulty
Easy enough for 2WD vehicles and wide enough for 2 vehicles to pass.
History
Grafton Cemetery: The first point of interest is the old cemetery, which contains a few dozen graves from the period 1860 - 1910, with telling inscriptions that give some insight into the harsh life at that time. Several Native Americans are also buried here.Grafton Ghost Town: Historic Mormon settlement with peaceful, atmospheric surroundings on the south side of the Virgin River, adjoining orchards and farmland; last occupied in the 1940s. The town contains five original, partly restored buildings plus pieces of iron equipment and other relics.
Technical Rating