Matagorda Beach
Best Time
Spring, Summer, Fall, Winter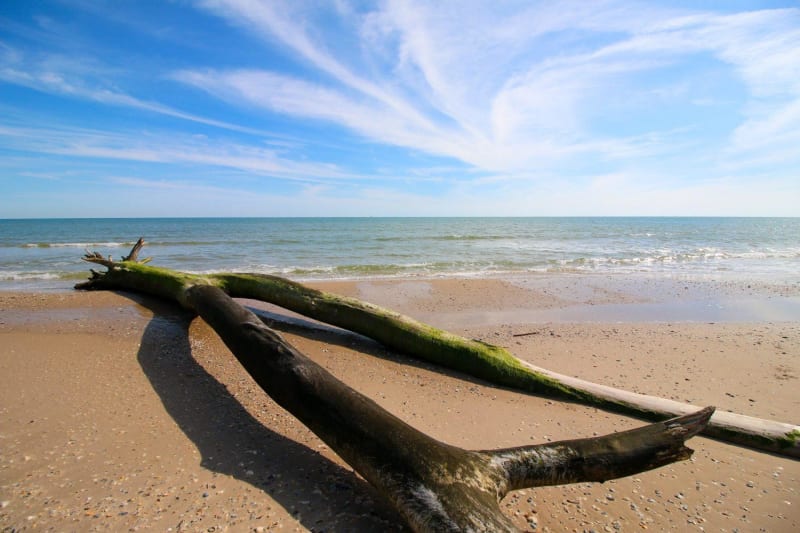 20
Trail Overview
Along the central Texas coastline is a rare treasure for The Lone Star State. An undeveloped barrier island split by the Colorado River, and shielding East Matagorda Bay. Along its length are marshes flush with birds, shallow coves filled with fish and most unusual of all for the region, a slew of sandy trails open to 4WDs. Those willing to make the journey south will be able to navigate the beach stretching the length of the island, as well as the backroads that weave across its interior. While technical terrain won't be an issue, soft sand, rising tides and unexpected mud holes will keep you on your toes. The trail runs the length of the beach, and explores a few of the back alcoves, but there is still far more to see beyond our track. So, air down those tires, load up your camping gear, and hit the beach.
Difficulty
The beach is easy to drive on under the right conditions, but you must be aware of the tides to avoid sinking your vehicle. Soft sand and deep mud holes on the interior of the island can make for an interesting drive.
Get the App
Find Off-Road Trails
Unlock more information on Matagorda Beach.