Graham Road
Best Time
Spring, Summer, Fall, Winter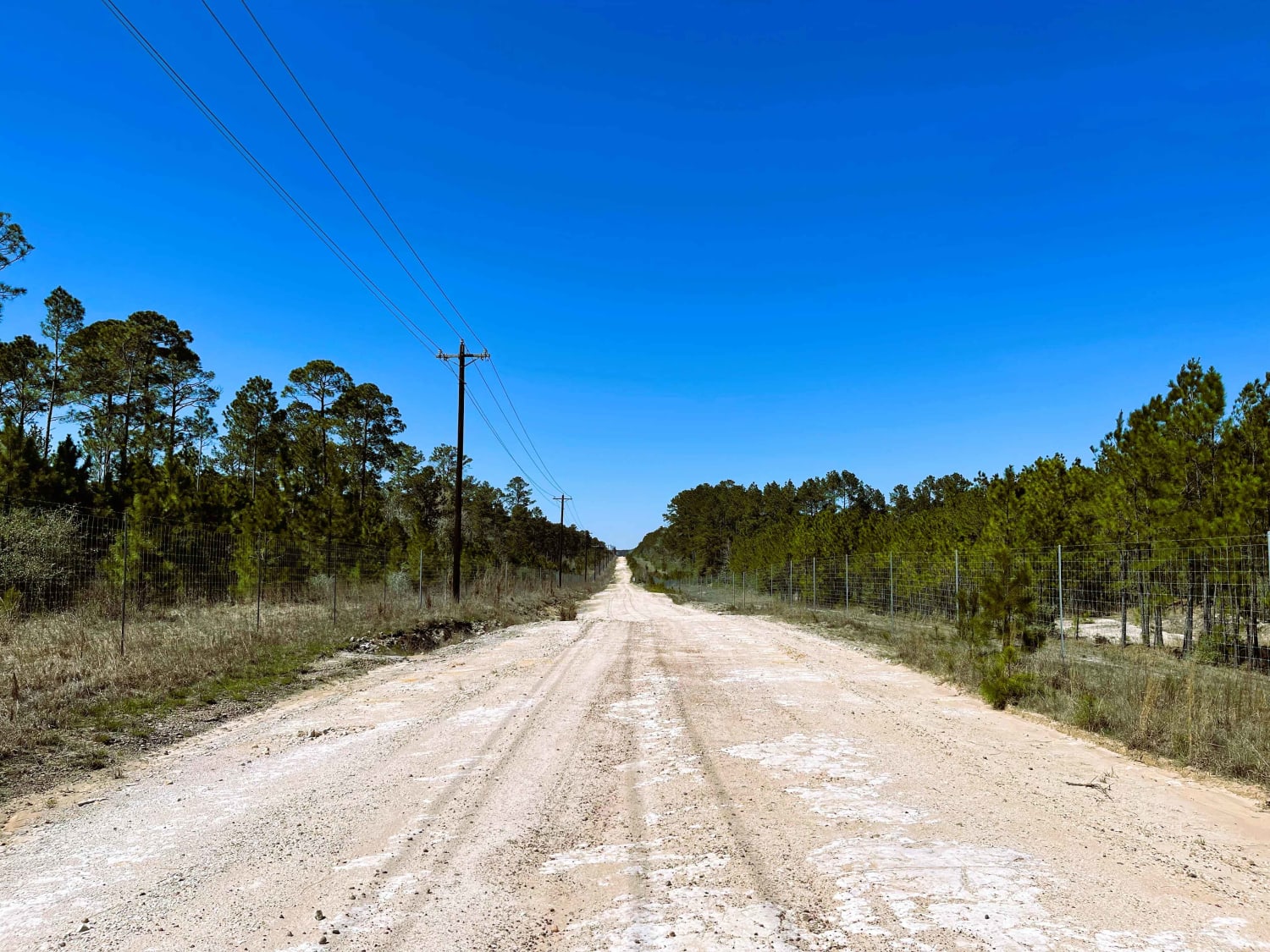 5
Trail Overview
Graham Road is just a beautiful easy drive in the forest. Surrounded by towering pines and rays or sunshine shooting through the trees. The roads very easy with no difficulties at all, primarily gravel with an occasional muddy spot. Drive slow and keep an eye out for the white tail deer in the area and the many species of birds that call the piney woods home.
Difficulty
Maybe an occasional tree down
Status Reports
There are no status reports yet for this trail.