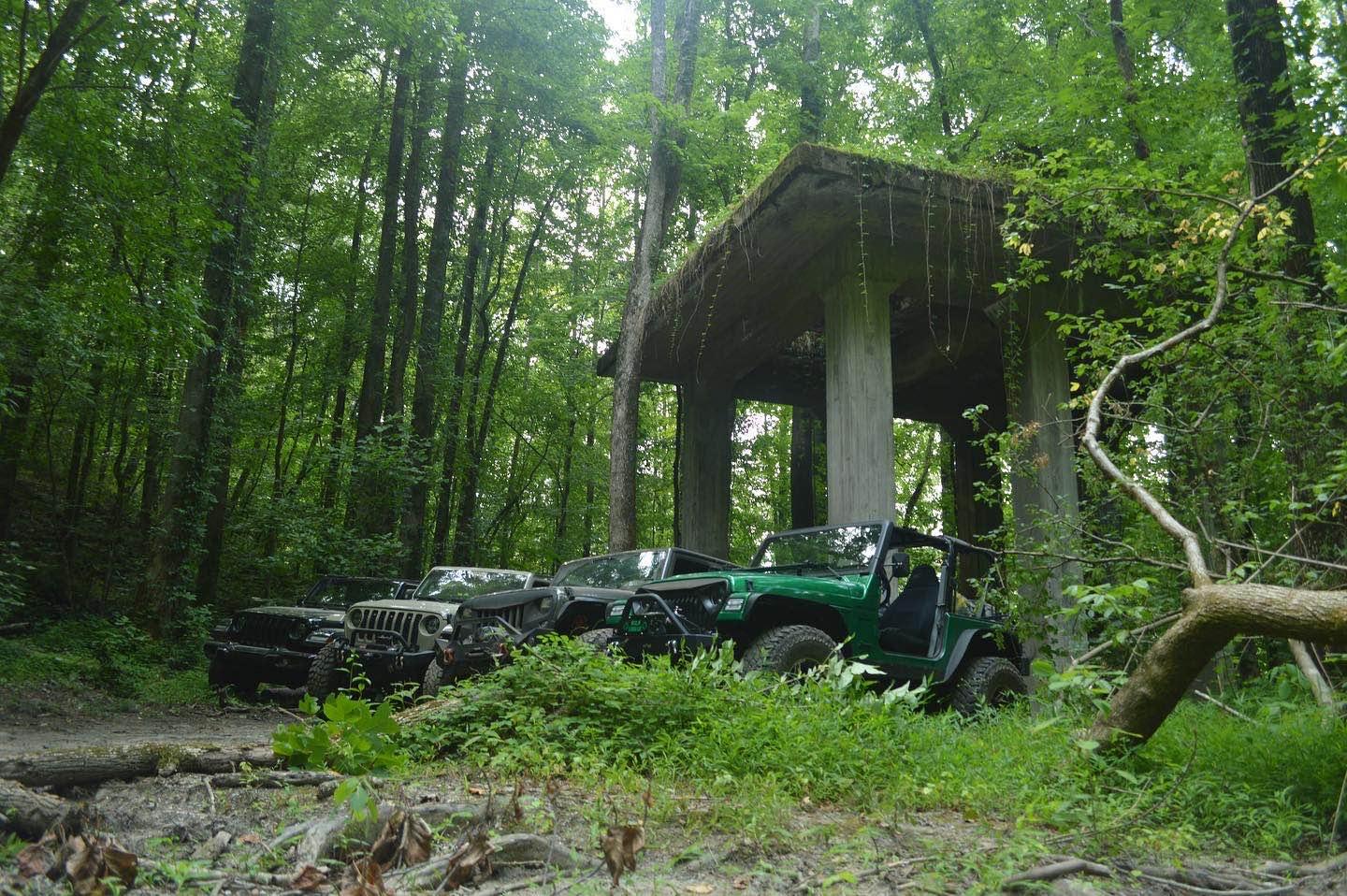 9
Trail Overview
The route is a Forest Service road in the Cherokee National Forrest. The road is wide enough for two vehicles. It is mostly gravel and dirt with a few washouts. Be sure to watch out for fallen trees after storms. There is one campground along the way that is right along the creek. Nice place to stop for lunch or camp out. These spots are first come, first serve. Also, along the trail, you will find the old town of McFarland. It has a few structures still standing and is a cool place to stop and explore. One of the structures is the old concrete mixing plant that was used to build the powerhouse that is still in operation down the road. The other structure is an old water supply dam that was used by the concrete plant.
Difficulty
Gravel road wide enough for two vehicles.
History
McFarland was an old town that was right along the Hiwassee River it had a big part in building the Appalachia powerhouse. The powerhouse still supplies water to the hiwassee that allows for whitewater rafting in the area.
Technical Rating