Virginia valley cinder pile
Virginia valley cinder pile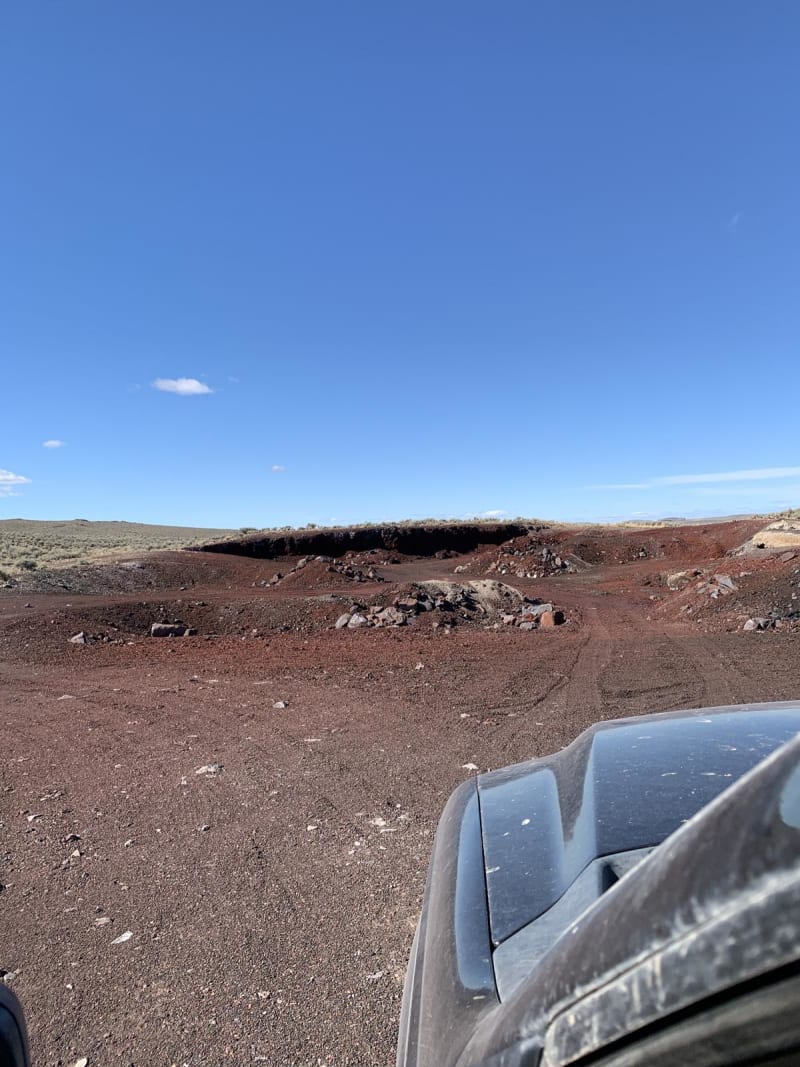 7
Trail Overview
This is a 5-mile loop on state land. If the gates are closed, close them behind you, otherwise you can leave them open. The trail is rutted year-round in most places. It is muddy, with some mud holes in the winter, but solid in the spring. It goes from Virginia Valley to a cinder pit and then to some neat, old wells.
Difficulty
Easy, 2WD in the summer, 4WD in the winter.
Get the App
Find Off-Road Trails
Unlock more information on Virginia valley cinder pile.