Valley Balcony
Best Time
Spring, Summer, Fall, Winter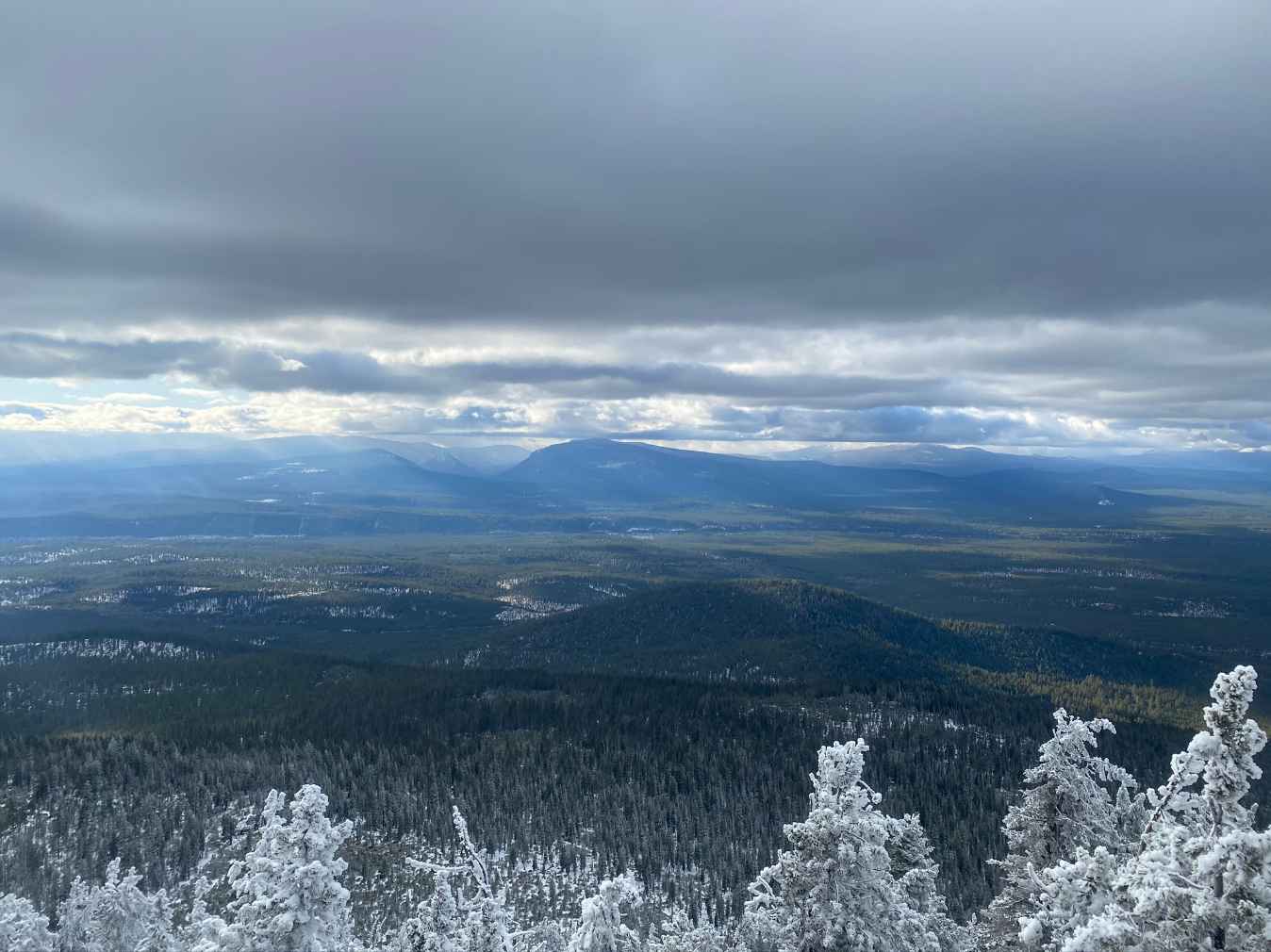 9
Trail Overview
This adventure starts at Crooked Meadow, a gravel road made for logging trucks that cuts through the forest and ascends the Walker Rim. Off of Crooked Meadow Road, the trail numbered 9402 constricts down to a single-vehicle trial that is nicely graveled with flexible rubber water deflectors. Don't be afraid to drive over them.
Difficulty
The grade of the trail increases from the tucking road to the peak of MT.Walker. Snowy conditions are a possibility at times and greatly increase the difficulty of this trial due to its incline.
Status Reports
There are no status reports yet for this trail.