Platt Canyon Road
Best Time
Spring, Summer, Fall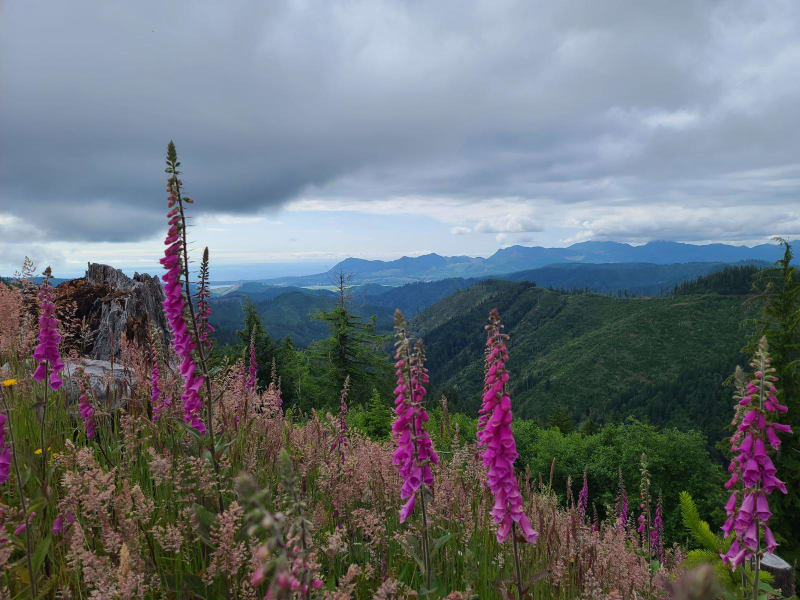 8
Trail Overview
Platte canyon Road is a small spinoff from Cook Creek Road. It is primarily dirt and gravel with some heavy ascents and descents. Loose gravel can be tricky in spots and may cause some slide so be aware. This trail will be substantially more difficult in rain or snow due to the hill climbs. There are no major obstacles to note, but there are a few tree branches down here and there. There is cell phone service at the very top of this trail, however there is no service anywhere else along the way. There is a washout section where Cook Creek Road meets Platte Canyon Road.
Difficulty
The road is primarily dirt and gravel with no major obstacles.
Get the App
Find Off-Road Trails
Unlock more information on Platt Canyon Road.