Page Mountain
Best Time
Spring, Summer, Fall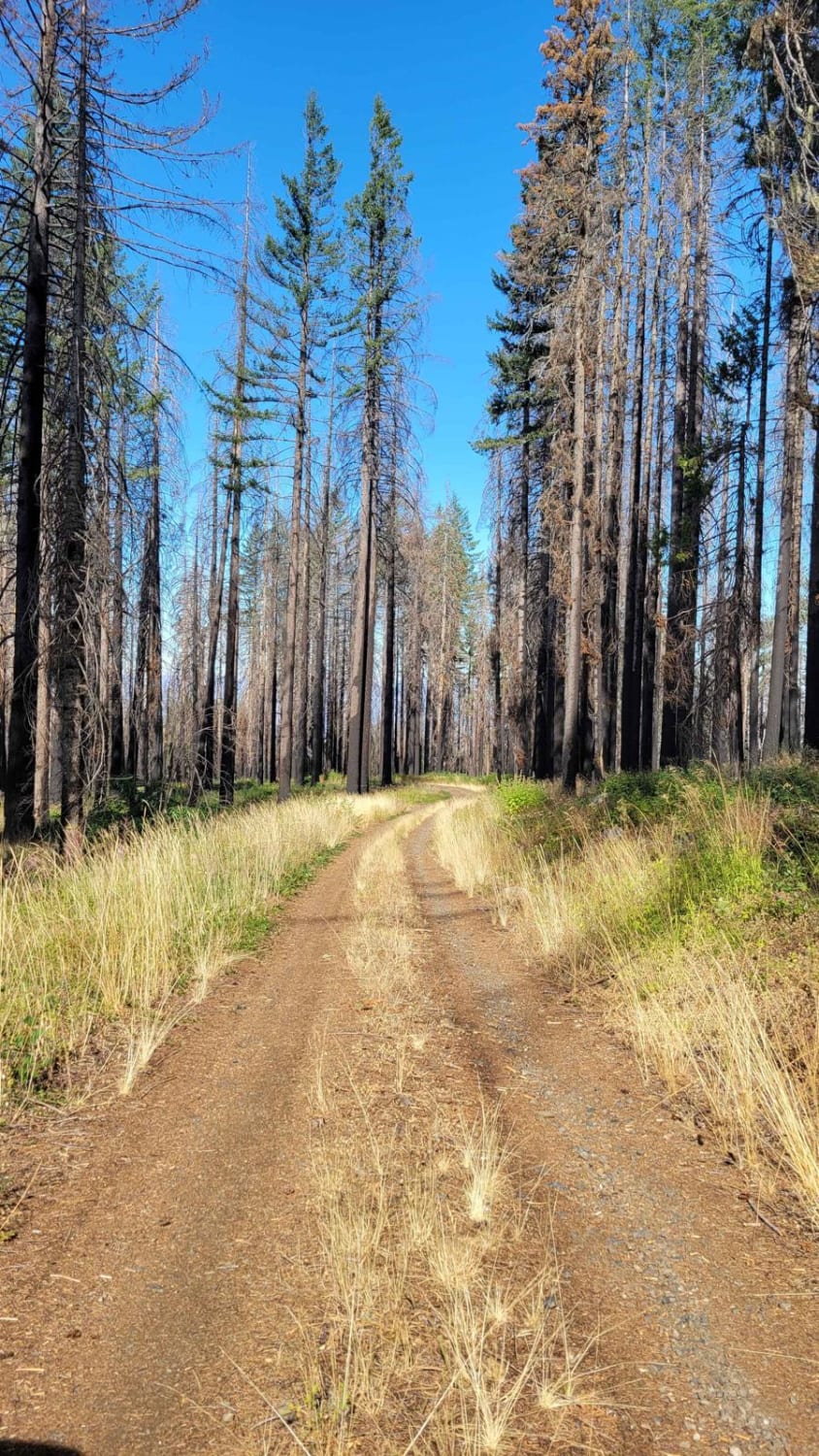 7
Trail Overview
The Page Mountain Trail is an out and back at Siskiyou National Forest in Oregon. It is a very easy ride with one tight spot that could potentially cause pinstripes if not passed with care. There's a very large rocky area at the top that makes for some cool campsites. The base of the trail has 2 restrooms. The top of the trail has cell service but it's a good practice to download offline maps.
Difficulty
This trail is suitable for most stock SUVs.
Status Reports
There are no status reports yet for this trail.