Power Line
Best Time
Summer, Spring, Fall, Winter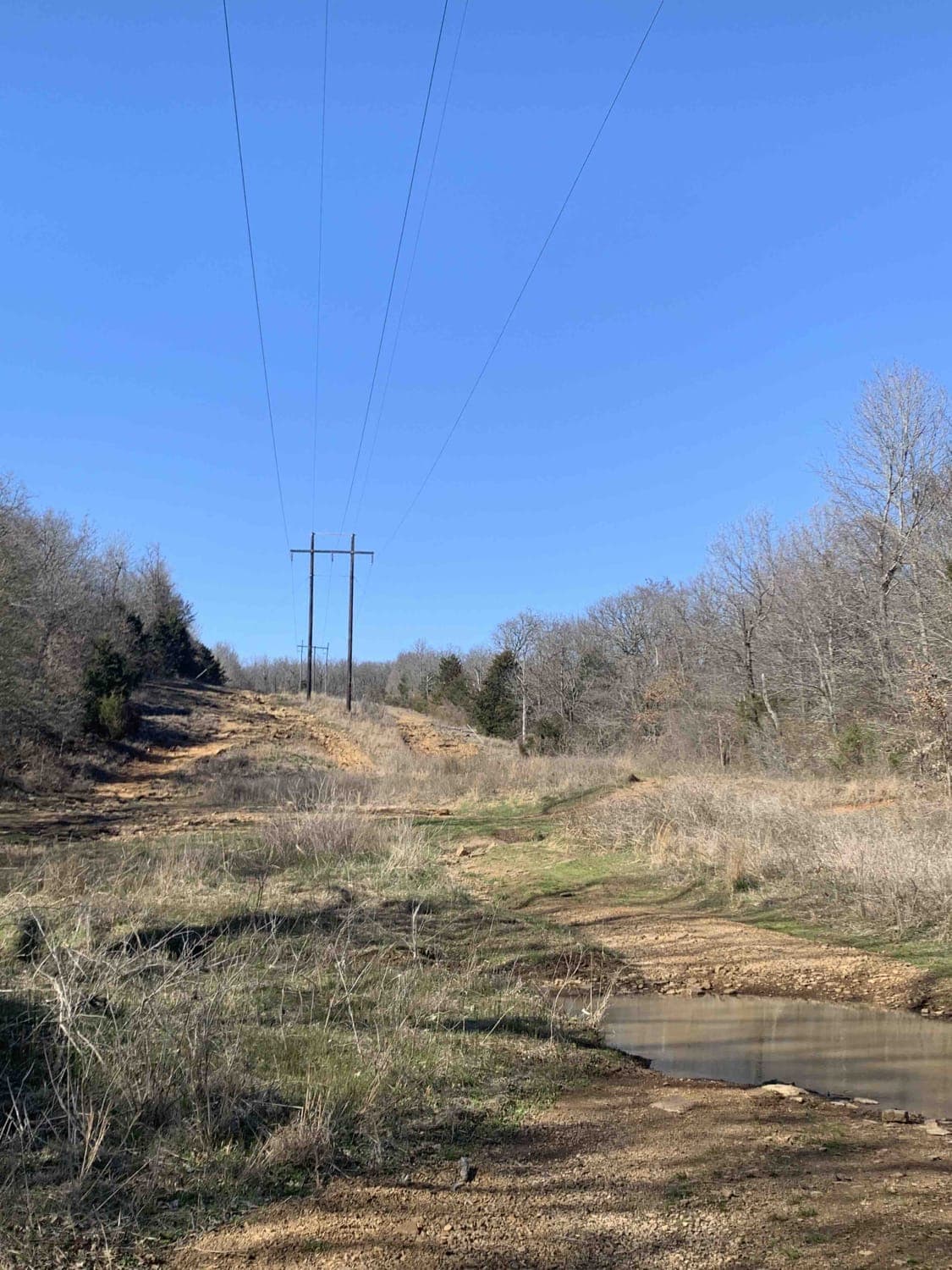 5
Trail Overview
Nice wide-open Power Line trail. Has many elevation changes, and different routes to take. Go left up the hill for the hard-line, and go right for the slower-paced but more technical line. Great place to park and watch others attempt hill climbs and descents.
Difficulty
Nothing too technical, very wide trail.
History
Donated by the Federal Government to Muskogee County in 1990 after being declared surplus, it was part of the Military Installation "Camp Gruber."
Technical Rating