Mine Field
Best Time
Spring, Summer, Winter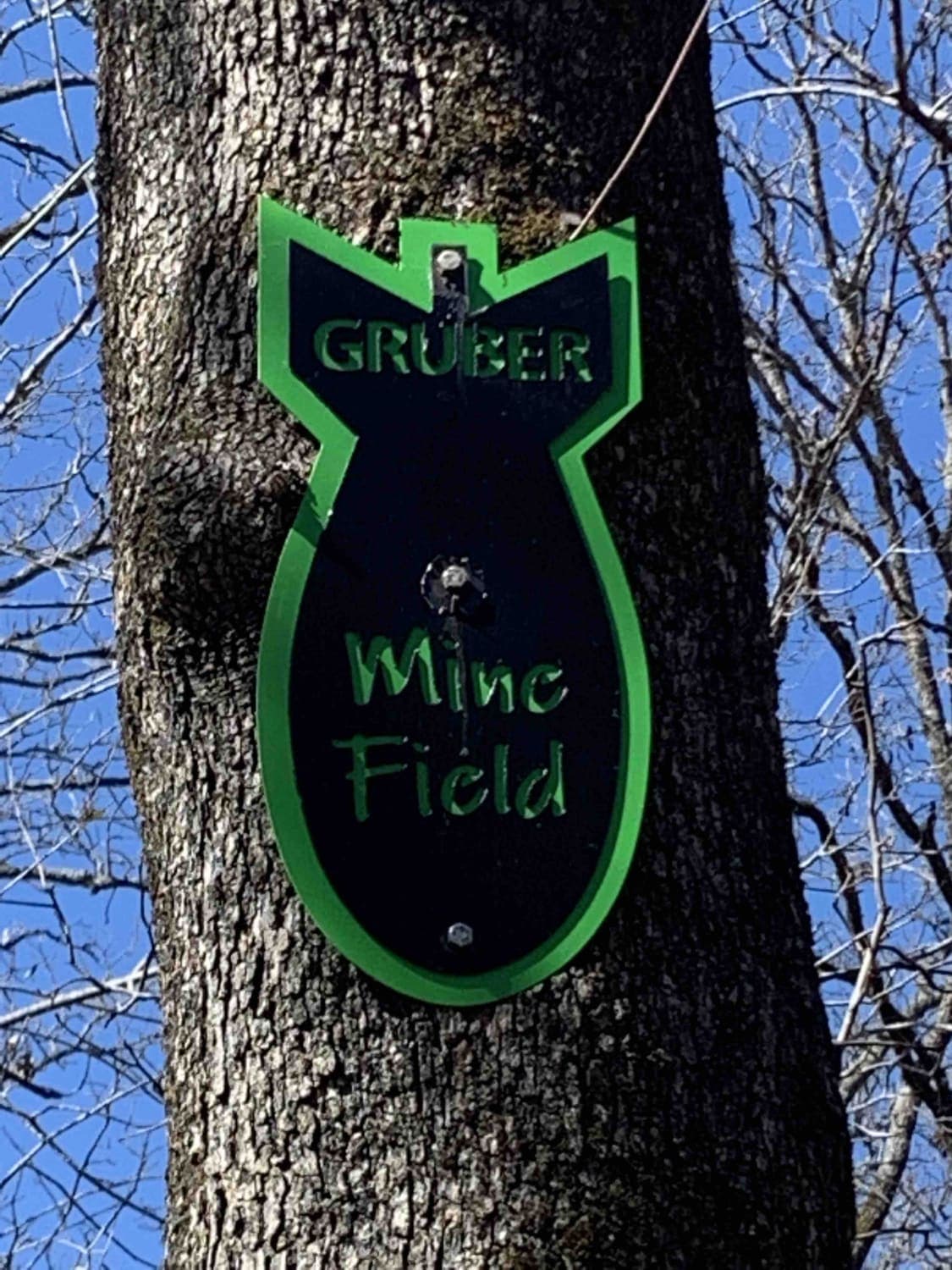 5
Trail Overview
This isn't really a trail, more of a playground. Rocks, boulders, and more rocks are to be found here. There is no particular entrance or exit. It is just a vast array of huge rocks to play around on. Trials Bike riders love this area. It is a great place for you and your buddies to watch each other test out your skills, one at a time.
History
Donated by the Federal Government to Muskogee County in 1990 after being declared surplus, it was part of the Military Installation "Camp Gruber."
Status Reports
There are no status reports yet for this trail.