Thunder Chicken
Best Time
Spring, Summer, Fall, Winter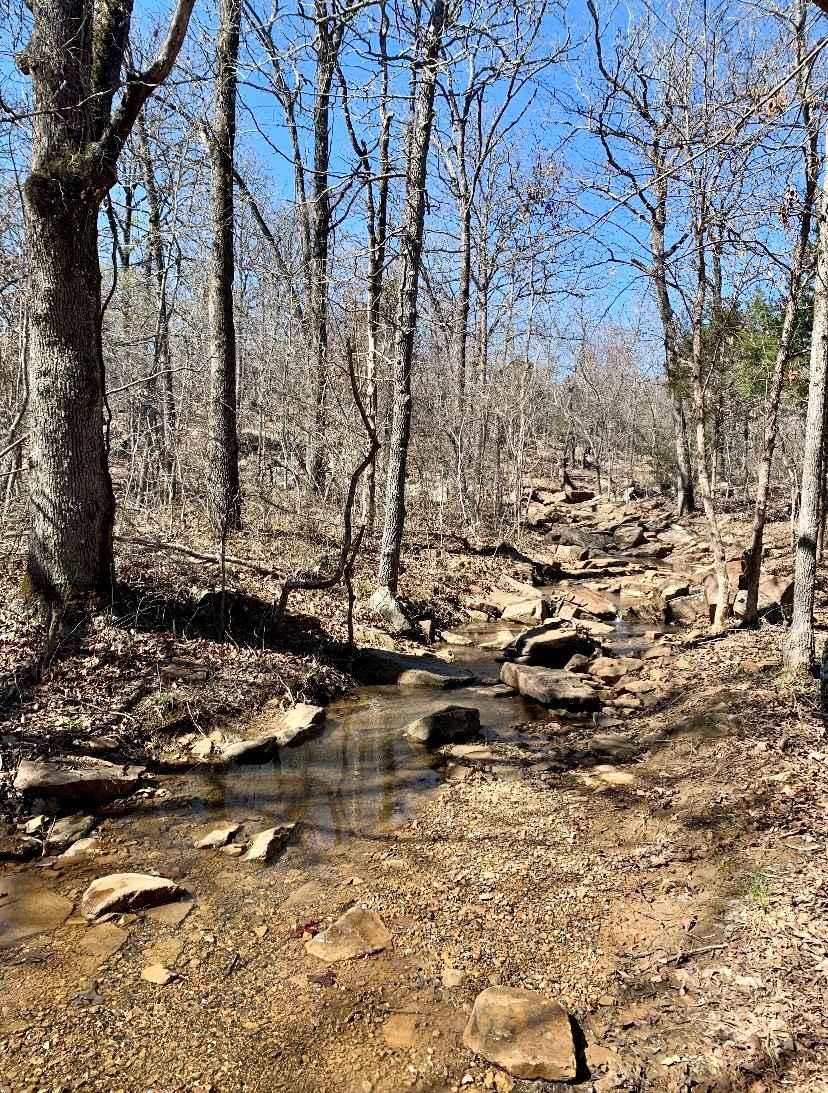 5
Trail Overview
Tough rock crawling trail. Even harder after a good rain and water are flowing down the creek bed. Slippery tires make for great fun! A rear locker is recommended, or a winch likely will be required. A hard 90-degree turn in the middle of the trial will test out your steering components as your rig is articulated hard on the rocks. If you make it up, turn around and go back down!
Difficulty
This is rock crawling at it's best.
History
Donated by the Federal Government to Muskogee County in 1990 after being declared surplus, it was part of the Military Installation "Camp Gruber."
Technical Rating