Pinicale Mt Rd
Best Time
Spring Summer Fall Winter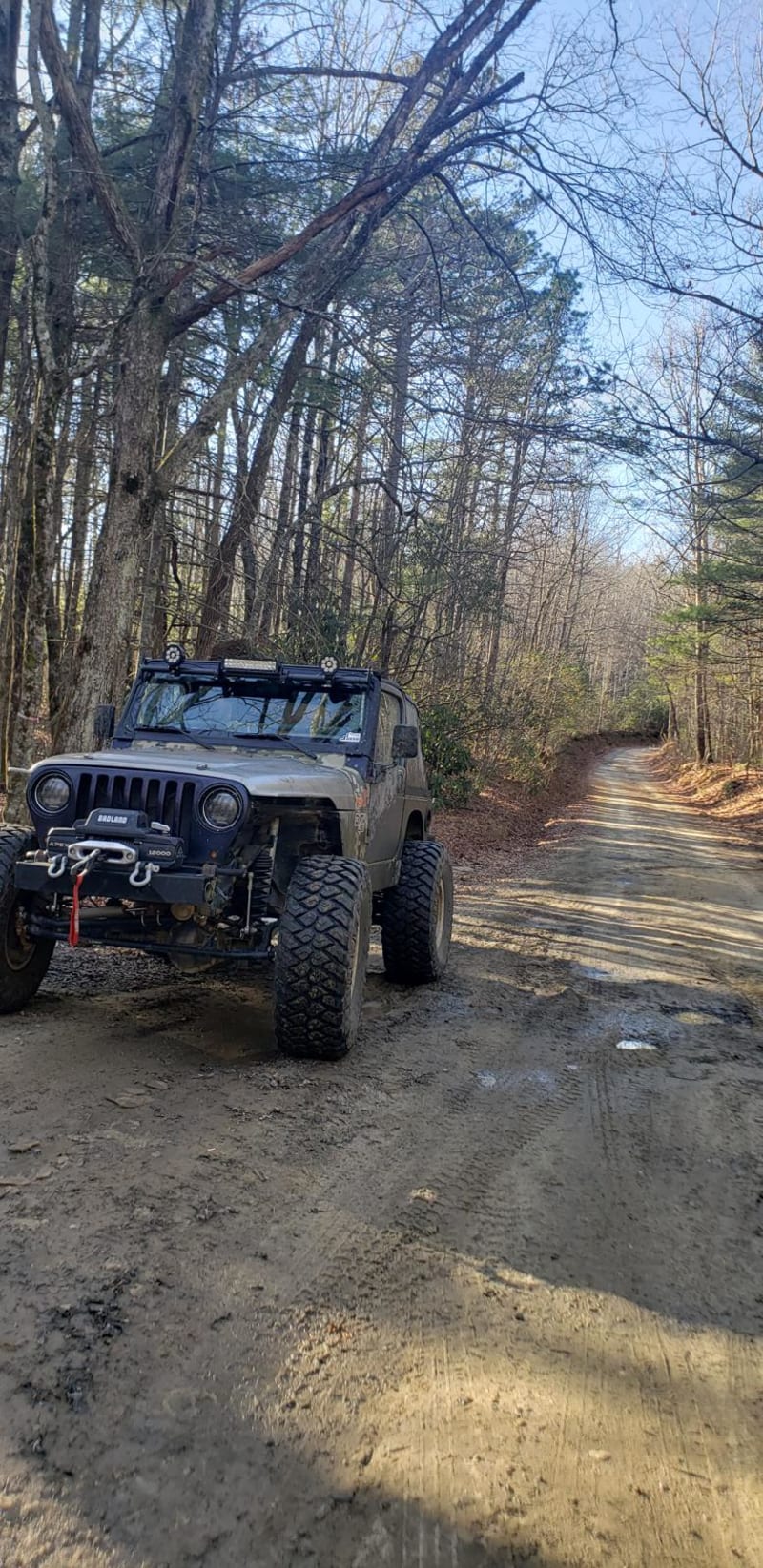 14
Trail Overview
This is an easy, mostly gravel and dirt trail. It has some small rocks and holes throughout, and good views in the winter when the trees are bare. It has wildlife land and public lands on both sides, so be sure to stay on the trail. This makes a great loop when combined with Green River Rd. Both can be done in a stock 4WD or 2WD with some ground clearance.
Difficulty
This is an easy trail. There are some small rocks and holes to watch out for, and two large mud holes on the edge of the trail, both which can be avoided.
Get the App
Find Off-Road Trails
Unlock more information on Pinicale Mt Rd.