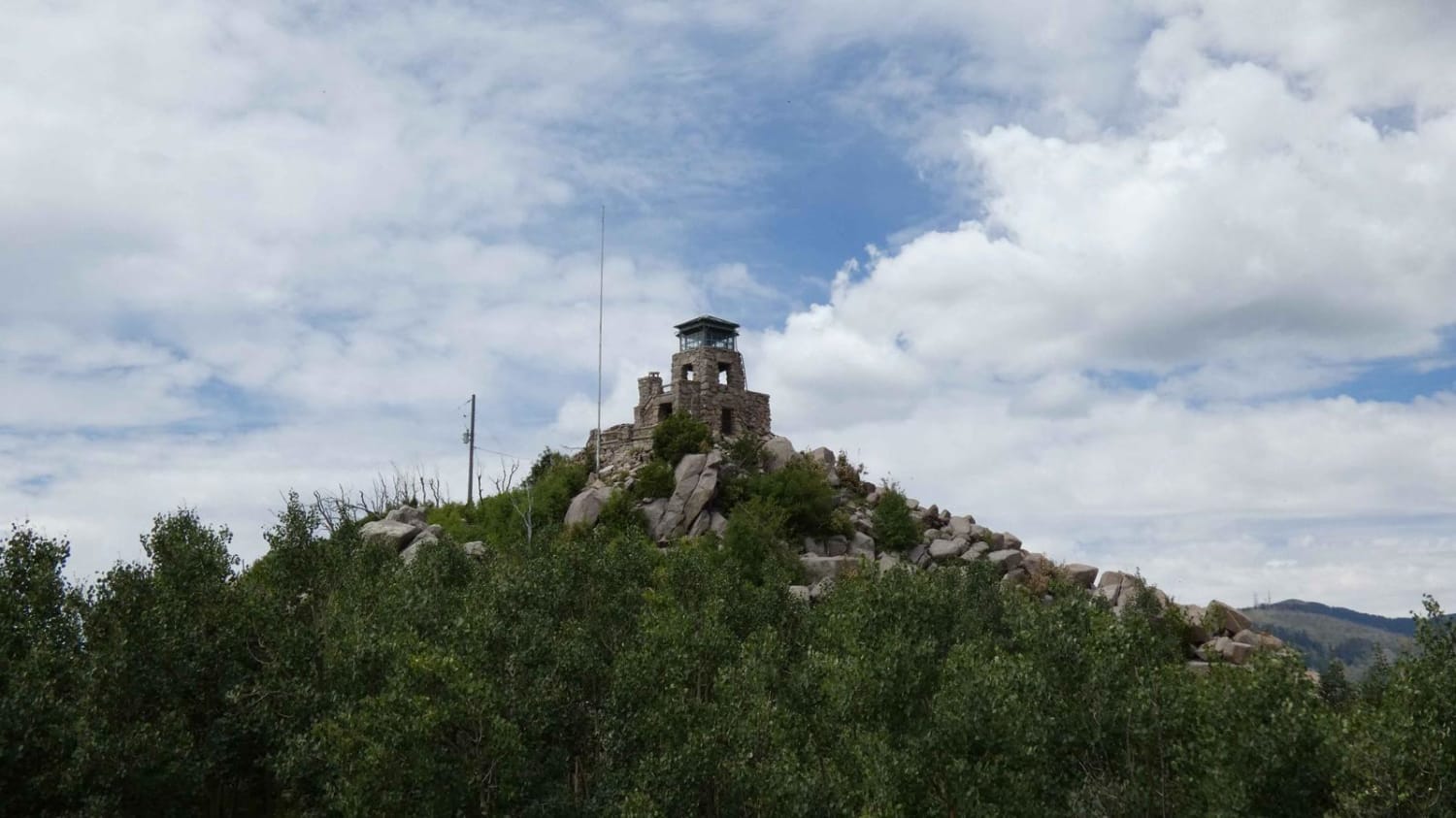 11
Trail Overview
The Monjeau Peak Lookout is a historical location of the Smokey Bear District that was originally built in 1936 and gives spectacular views of the Ruidoso, NM area, the Mescalero Reserve, and open views from the tower itself. The road is decently maintained and will be accessible for most vehicles including passenger cars that can handle some of the slightly steeper grades. There are no large obstacles along the road and it is typically wide enough for two vehicles with the exception of a few small sections that narrow near the summit. USFS closes the upper portion of the trail that is just past the small neighborhood at just over 3 miles from the start. The Lookout motorized access is open from 05/01 to 10/31, however, the lower section of the road will remain open year-round. Dispersed camping is permitted along the trail but is only permitted on the southern side of the road between the start of the trail and the Villa Madonna neighborhood. During the open dates and past the neighborhood, dispersed camping is permitted on either side of the road or the Skyline Campground can be utilized for tent camping. There are multiple hiking trails in the area as well as multiple campgrounds in the surrounding area. Cell service is strong and the Skyline Campground does have vault toilets and picnic tables.
Difficulty
There are no large obstacles along the length of the trail, however, drivers should check road conditions after rain or snow melt. Road surface is a combination of rock and dirt that some 2WD vehicles may find difficult after rain.
Status Reports
There are no status reports yet for this trail.