Greenie East
Best Time
Spring Summer Fall Winter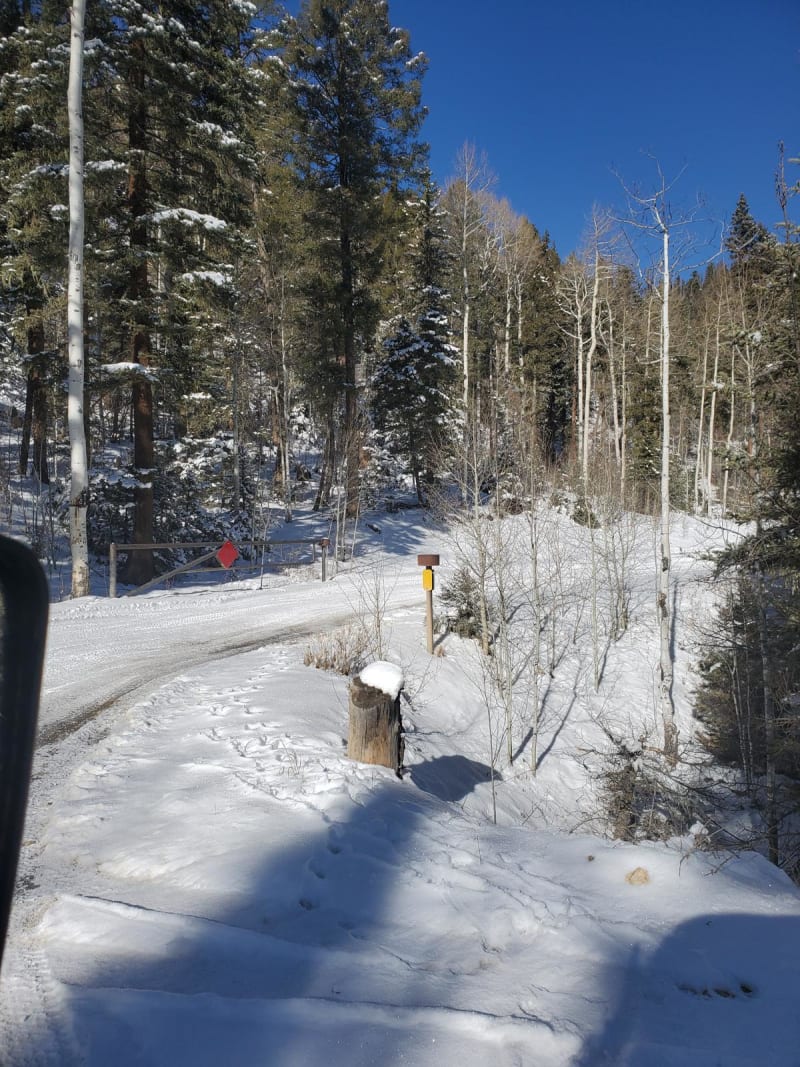 8
Trail Overview
This trail starts up Marlette Canyon before splitting off from Sawmill Trail. It then splits again from the most direct and well marked route to the peak, dropping back down into a drainage, before climbing back up and around to follow the crest of the ridge. It rejoins the direct route just before the trail to Midnight Meadows.
Difficulty
There are two steep sections, but the trail is generally well maintained and not difficult.
Get the App
Find Off-Road Trails
Unlock more information on Greenie East.