Tie Rod Canyon
Best Time
Spring, Summer, Fall, Winter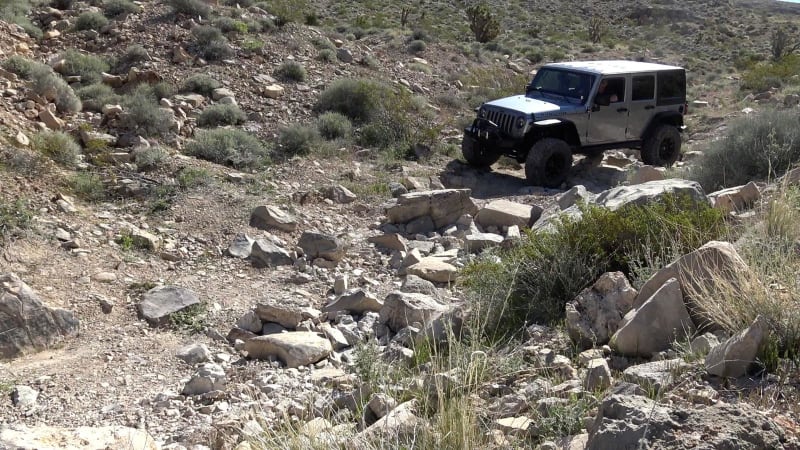 14
Trail Overview
Tie Rod Canyon is a moderately challenging trail just south of Las Vegas. It features a series of ledges and rocky outcropping that you need to negotiate. Depending on which direction you travel the trail, you are either climbing or going down all of the obstacles. Several of the harder obstacles have bypasses, so a stock, high-clearance 4x4 can make it through the trail. Don't forget to take in the views of the Spring Mountains to the west as you travel on the trail.
Difficulty
Optional obstacles give this trail a moderate rating, but it is possible to get a stock, high-clearance vehicle through if you bypass the bigger ledges and boulders.
Get the App
Find Off-Road Trails
Unlock more information on Tie Rod Canyon.