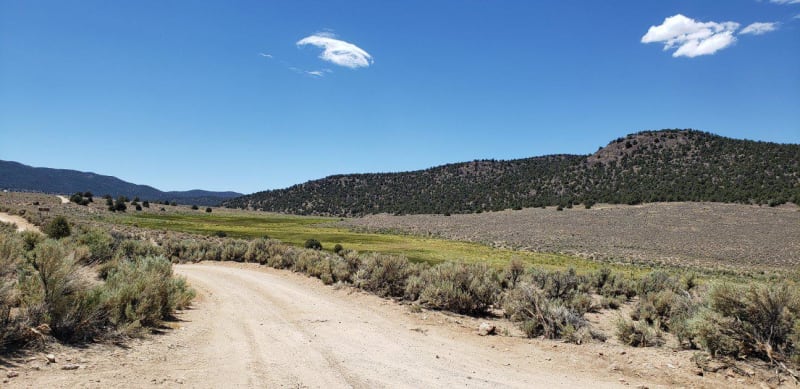 10
Trail Overview
Short loop following Desert Creek between Smith Valley, NV and Bridgeport, CA. Several campgrounds are located along the creek, and there's good fishing and hiking nearby. The road is mostly one vehicle wide along the creek and ranges from hard packed dirt to loose rocks and gravel. There are 6 water crossings approximately 1 foot to 2 feet deep. The creek is usually slow but can get fast and high in the late spring/early summer with snow melt.
Difficulty
Water crossings can be a little tough on a larger motorcycle.
Get the App
Find Off-Road Trails
Unlock more information on Desert Creek Loop.