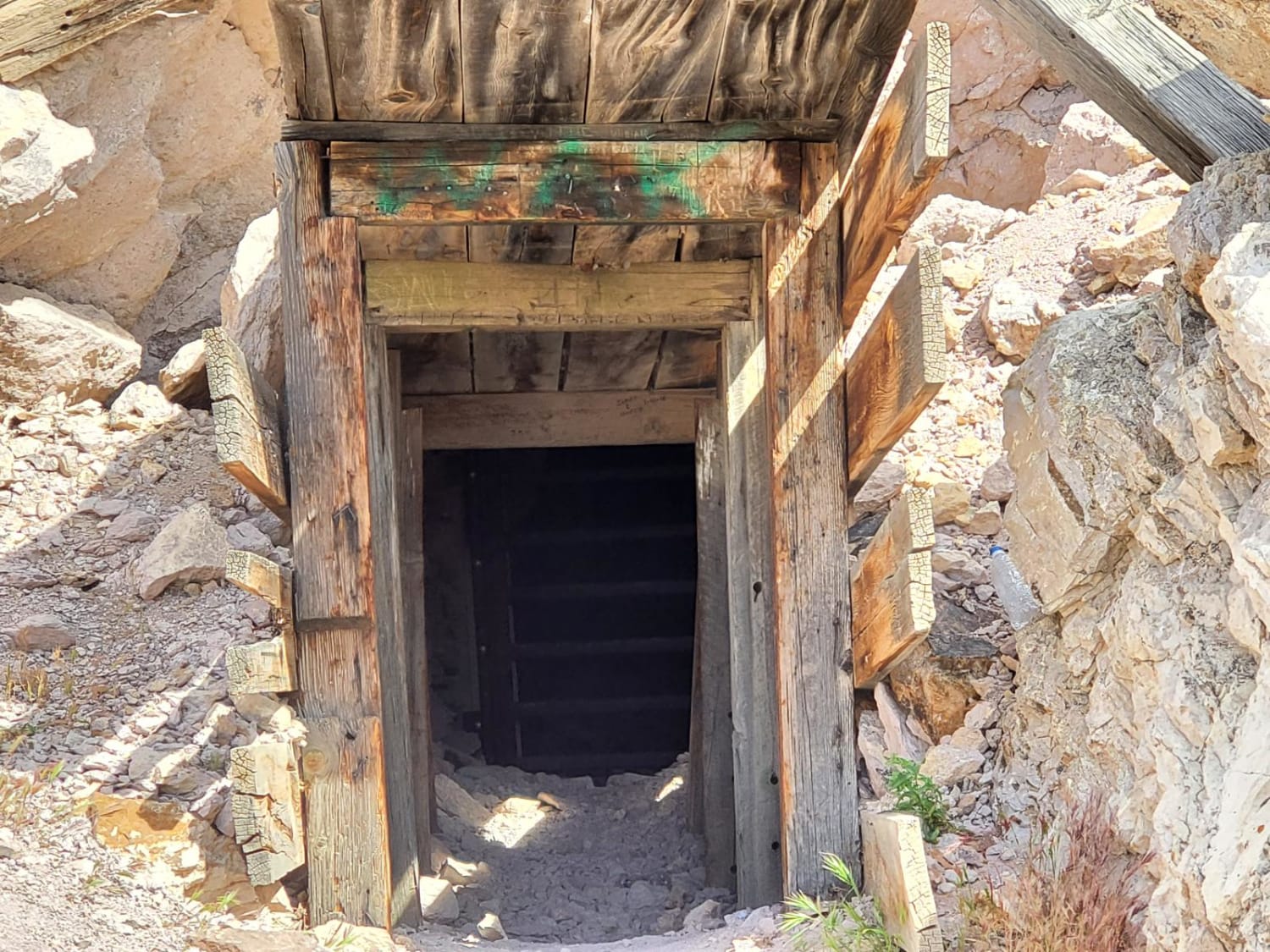 10
Trail Overview
This is a fairly easy trail with the exception of Secret Pass, which can be bypassed easily with other trails nearby. Secret Pass has short, steep grades that are rocky and tight in various sections. Pinstripes, tire sidewall damage and water crossings up to a foot during the wet months are likely. This trail is highly recommended for SxS and high-clearance 4x4 vehicles. Nearby points of interest include side trails to abandoned mines and other abandoned structures. The track runs through Beatty, Nevada which has services like fuel and food before heading to Rhyolite.
Difficulty
Tight spots and steep grades.
History
Rhyolite is an old mining town. Now abandoned, but protected, and in federal land. Dating back to the 1900s, a number of old crumbling structures still remain. The old casino is still intact but fenced. Mine shafts in every direction you look. Watch where you step because this is rattle snake land.
Technical Rating