Mead Davis Power Road
Best Time
Spring, Summer, Fall, Winter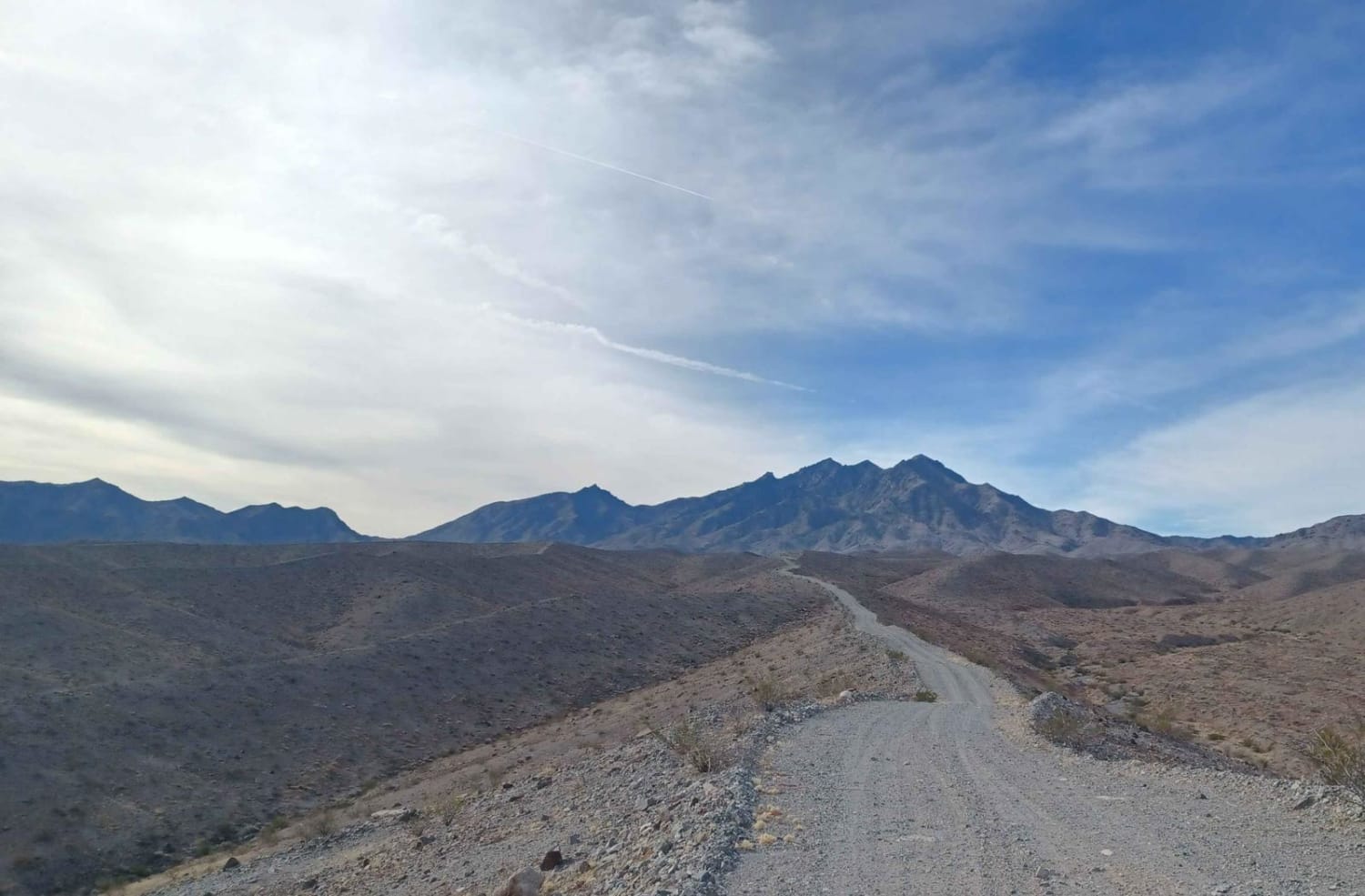 16
Trail Overview
Mead Davis Power Road is a rocky, dusty, sandy, rutted, washed-out road. Some sections require a short wheelbase high clearance vehicle, otherwise, its an easy road 4x4 is highly recommended. There is a chance for water crossings when in the rainy seasons and flash floods. The road runs through both Lake Mead National Recreation Area and the Bureau of Land Management Government Lands. This area is a limited-use area, and camping is only allowed in approved areas, offroad use is not allowed unless on a designated route. The road ends at a sign which says road closed, there is no water access, please turn around do not proceed past the sign.
Difficulty
Loose rock, some sections have technical obstacles that require high clearance 4x4. Loose sand in sections, the possibility for water crossing and mud. Advised not to do this road in bad weather, as you can find yourself in a flash flood.
Status Reports
There are no status reports yet for this trail.