Nine Mile Cove Road
Best Time
Spring, Summer, Fall, Winter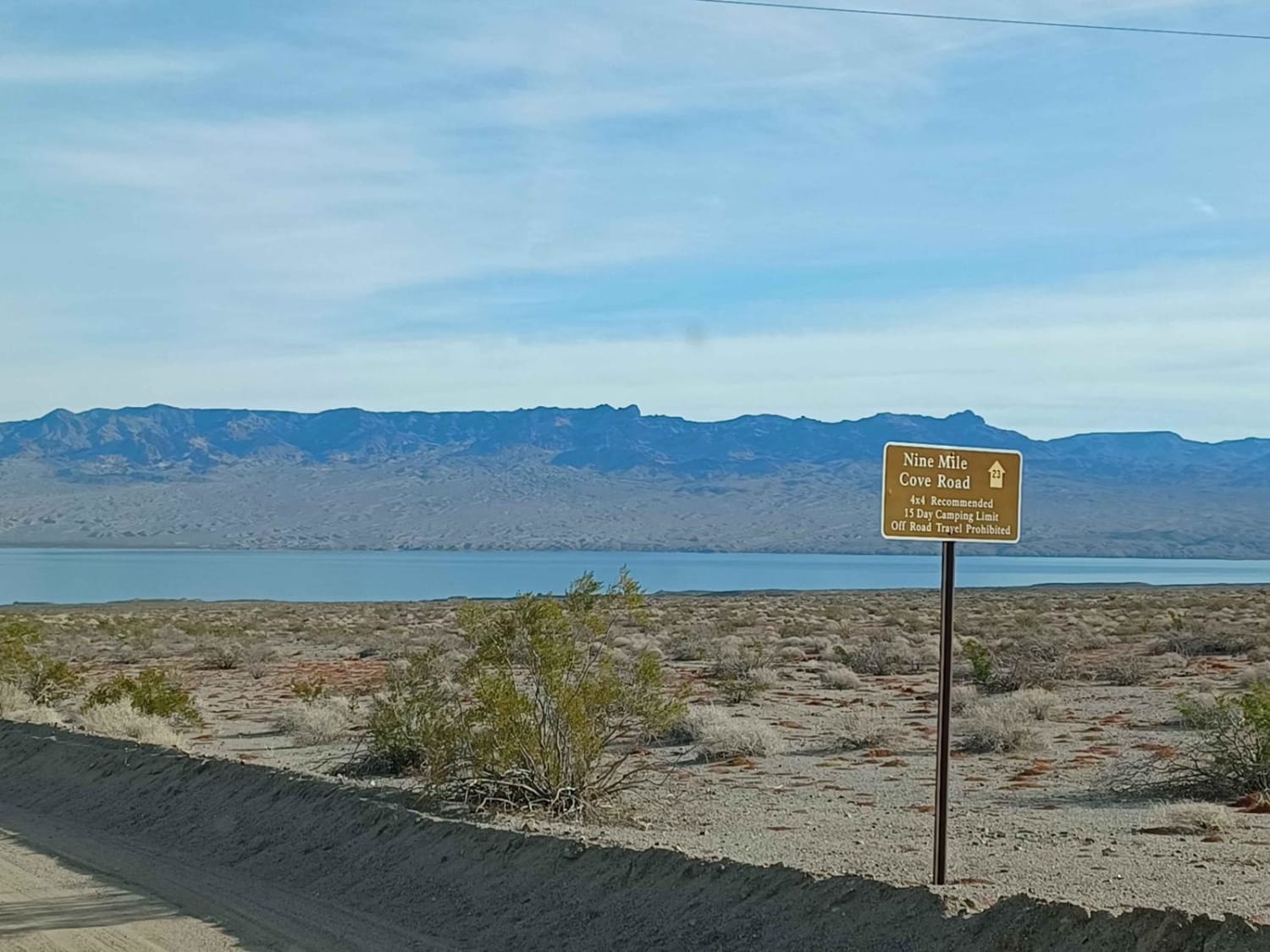 7
Trail Overview
Nine Mile Cove Road runs through Lake Mead National Recreation Area. This area is a limited-use area, and camping is only allowed in approved areas, offroad use is not allowed unless on a designated route. It is an easy road but can be loose sand in sections, 4x4 is recommended, in the rainy season this area is prone to flash floods. Beautiful view of the water at the end of this road! 15-day camping limit, and there is a bathroom at the camp spots, a big enough area for a large group.
Difficulty
Sandy in sections, the possibility for water crossing and mud. Advised not to do this road in bad weather, as you can find yourself in a flash flood.
Status Reports
There are no status reports yet for this trail.