Gold Butte to Little Finland
Gold Butte to Little Finland
Best Time
Spring Fall Winter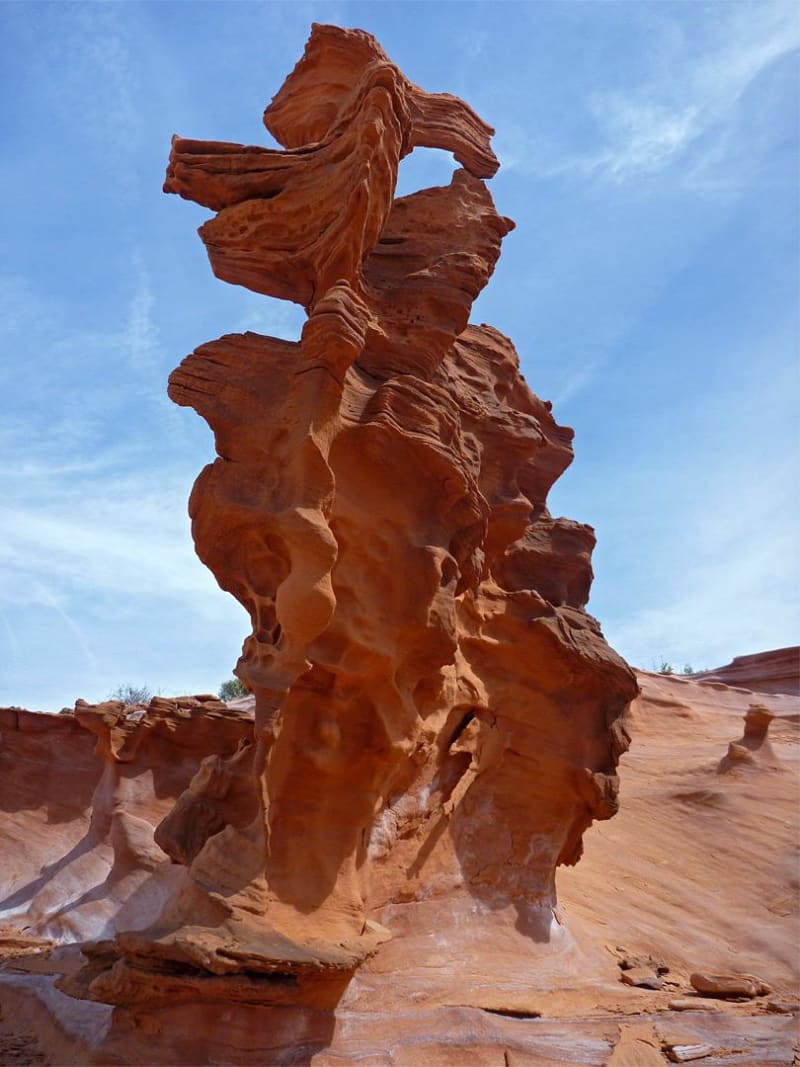 16
Trail Overview
This is a one way, in-and-out trail through the Gold Butte National Monument. The trail passes several park highlights including; Whitney Pockets, the Devil's Throat sinkhole and the Little Finland area. The trail is an easy, graded dirt road suitable for 4x4 and AWD vehicles. Several washboard sections of dirt road make for slow travel. Recent rains may make for slick, muddy conditions. Stay on the main trail, as several side trails head out into the delicate desert terrain. This is a remote area of desert and you will likely not have any cell service. Be sure to enter with plenty of fuel, water and food. Summer temperatures will top 110 degrees.
Difficulty
The trail is a graded dirt road with no obstacles.
Get the App
Find Off-Road Trails
Unlock more information on Gold Butte to Little Finland.