Upper Wheeler Wash
Best Time
Winter, Fall, Summer, Spring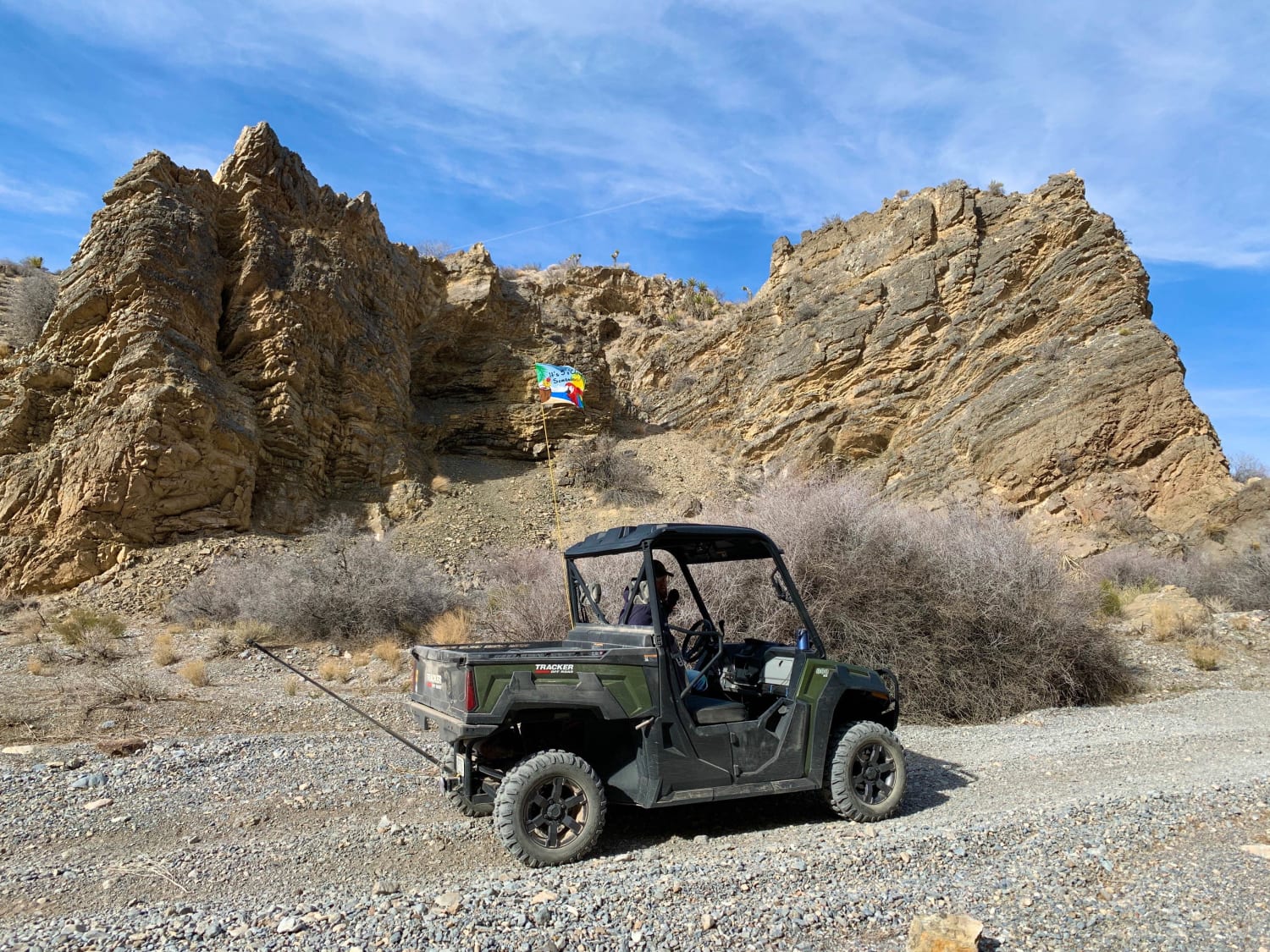 15
Trail Overview
This trail descends into a wide, meandering dry wash basin consisting of loose gravel and sand. It passes through scenic box canyons with interesting rock formations and terminates at a narrow passage that connects to the Lower Wheeler Wash Trail, which is only passable on foot or dirt bike. Look for wild horses and burros.
Difficulty
Trail is mostly level with plenty of room for other to pass. Only one narrow spot which may stop wider vehicles.
Status Reports
There are no status reports yet for this trail.