Fish Lake Springs Rd.
Best Time
Spring, Summer, Fall, Winter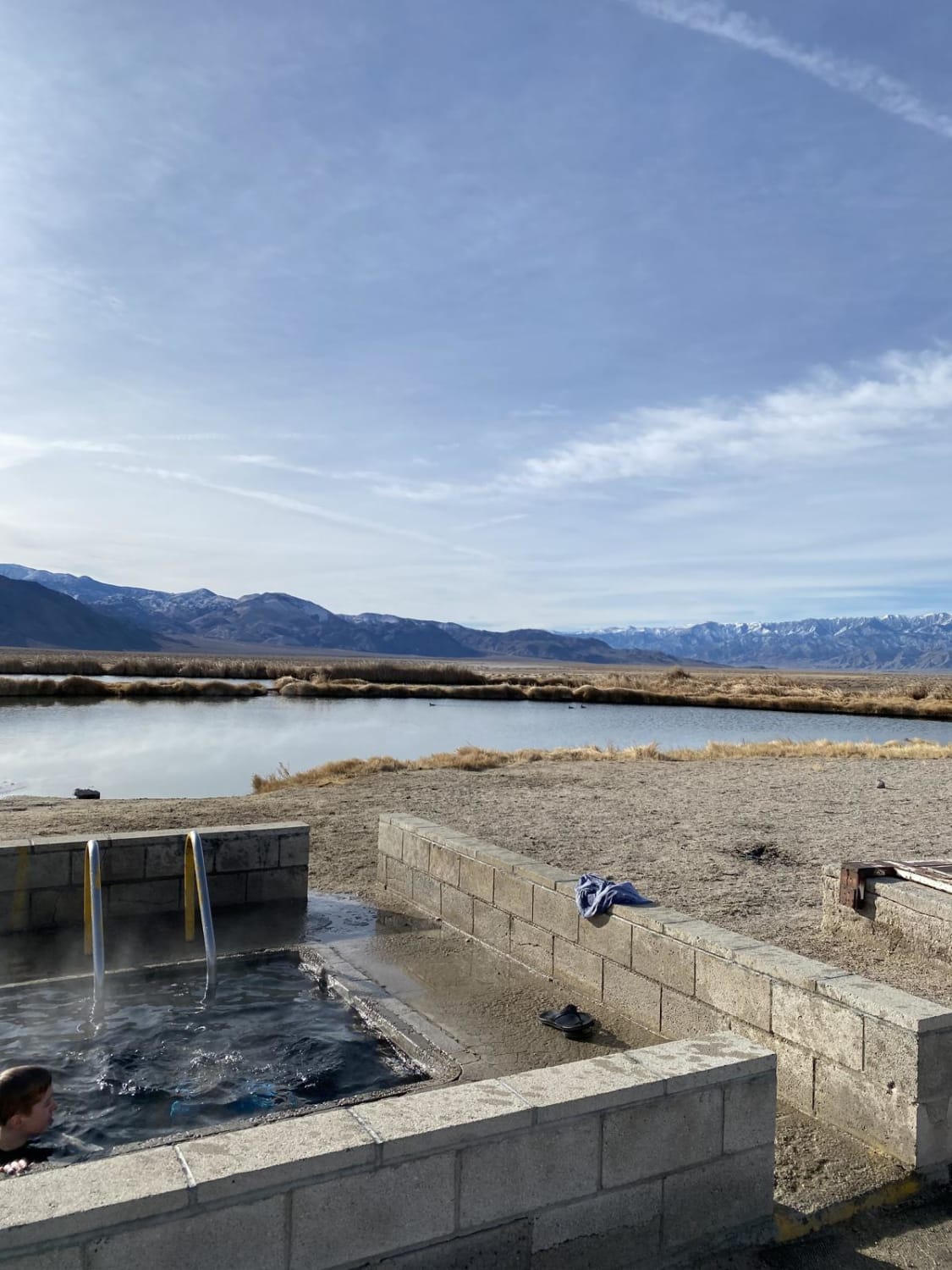 2
Trail Overview
This road gets vehicles from Fish Lake Hot Springs to the saloon in Dyer with minimal highway travel. The road is well traveled, graded and wide. Hot springs have open camping around the area with vault toilets. No potable water. Spring is piped into a 3-feet deep concrete tub that will hold 12 adults. Water temperature is around 100 degrees.
Difficulty
Gravel road that is well graded and two-lanes wide.
Technical Rating