Black Marble Mountain Truck Route
Best Time
Winter, Fall, Spring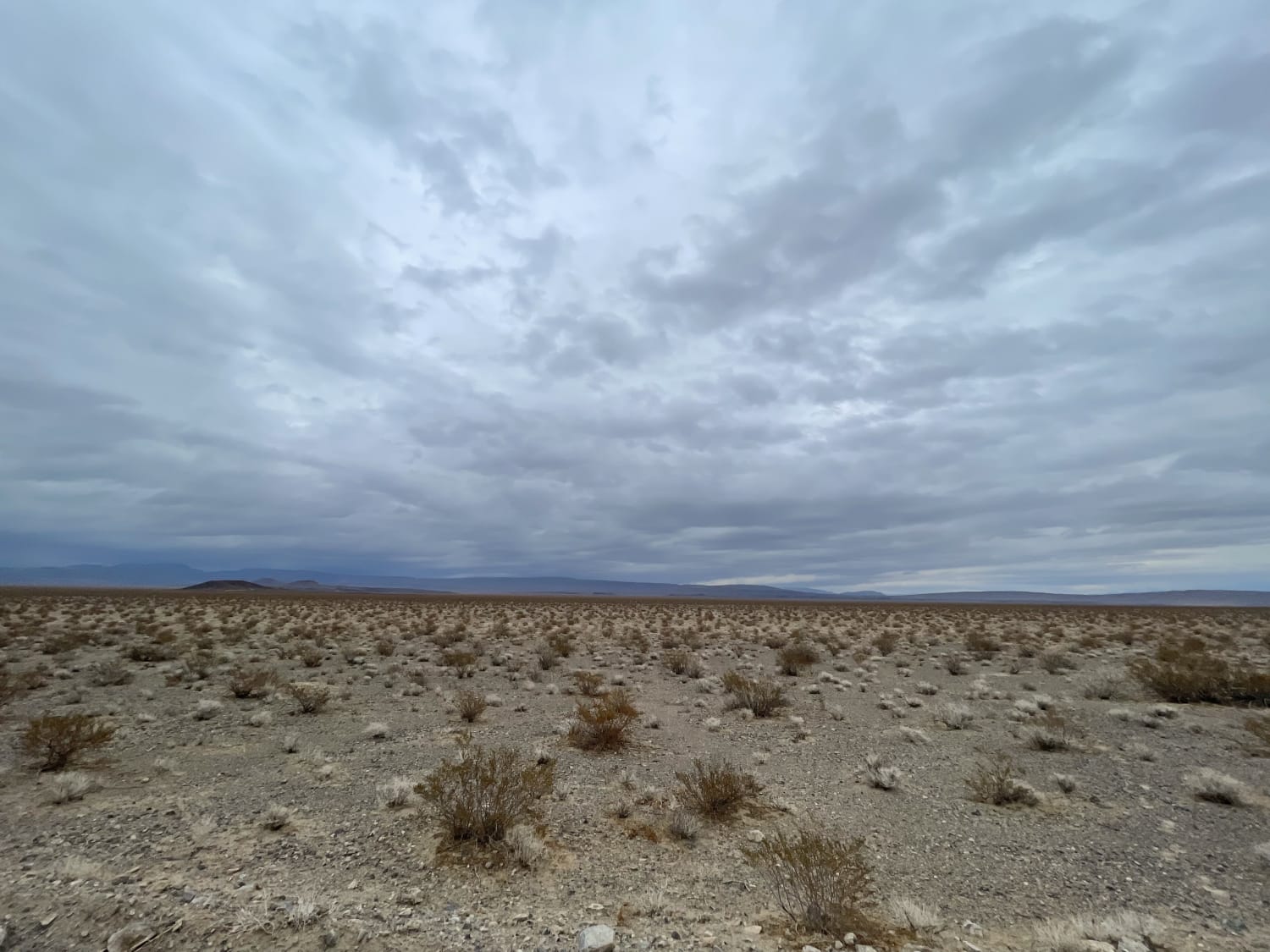 12
Trail Overview
The first half of the trail is relatively easy; most high clearance 4x4 will have no issues. There are a few dispersed camping spots and a few old mining areas to explore with a vast elevated view of the canyon below. The trail narrows to a single track on the mountain's south side. No cell service on the north and east sides and 2 bars of LTE on the south and west side of the black marble mountain. Connect with Marble Mountains Sandy Revenge Trail for a big loop trail. Temperatures may be extremely hot in the summer months.
Difficulty
Easy single land with pullouts for oncoming traffic and some sandy washouts.
Status Reports
There are no status reports yet for this trail.