West Greenough
Best Time
Fall, Summer, Spring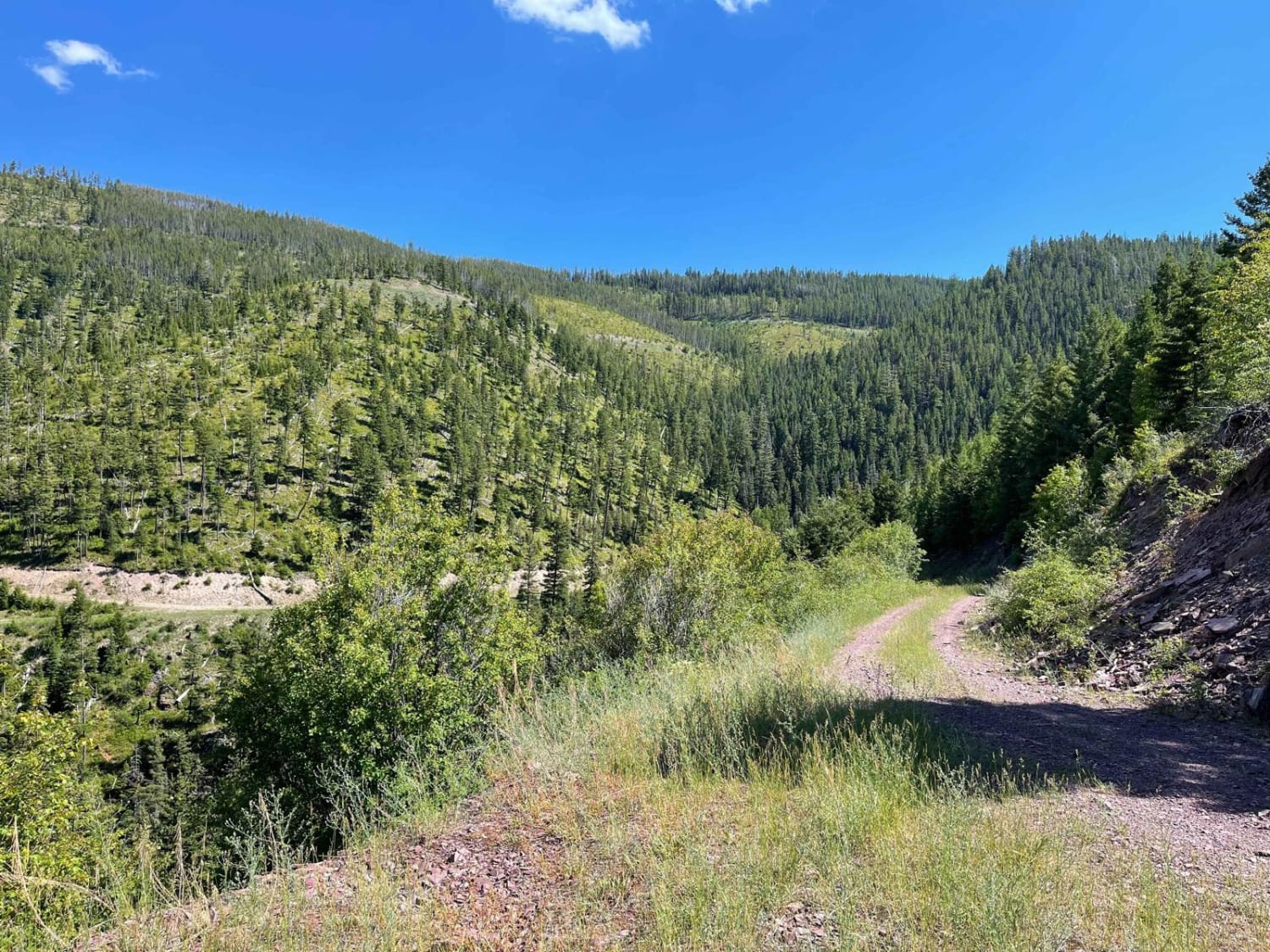 17
Trail Overview
This easy out and back passes by a great shooting range spot carved into the hillside about 1/3 of the way along the trail. There are tight turns and muddy puddles from all the little springs that bubble up along the trail. Watch for boulders that roll down the cliffside as they could be hiding in longer grasses. There are a few dispersed camping spots, and the trail end has just enough room to turn around. There are one to two bars of LTE service.
Difficulty
Easy but narrow with puddles and potholes, not many places to pull off to allow oncoming to pass. Strong chance of encountering downed trees on the trail.
Status Reports
There are no status reports yet for this trail.