Sula Peak Lookout
Best Time
Fall, Summer, Spring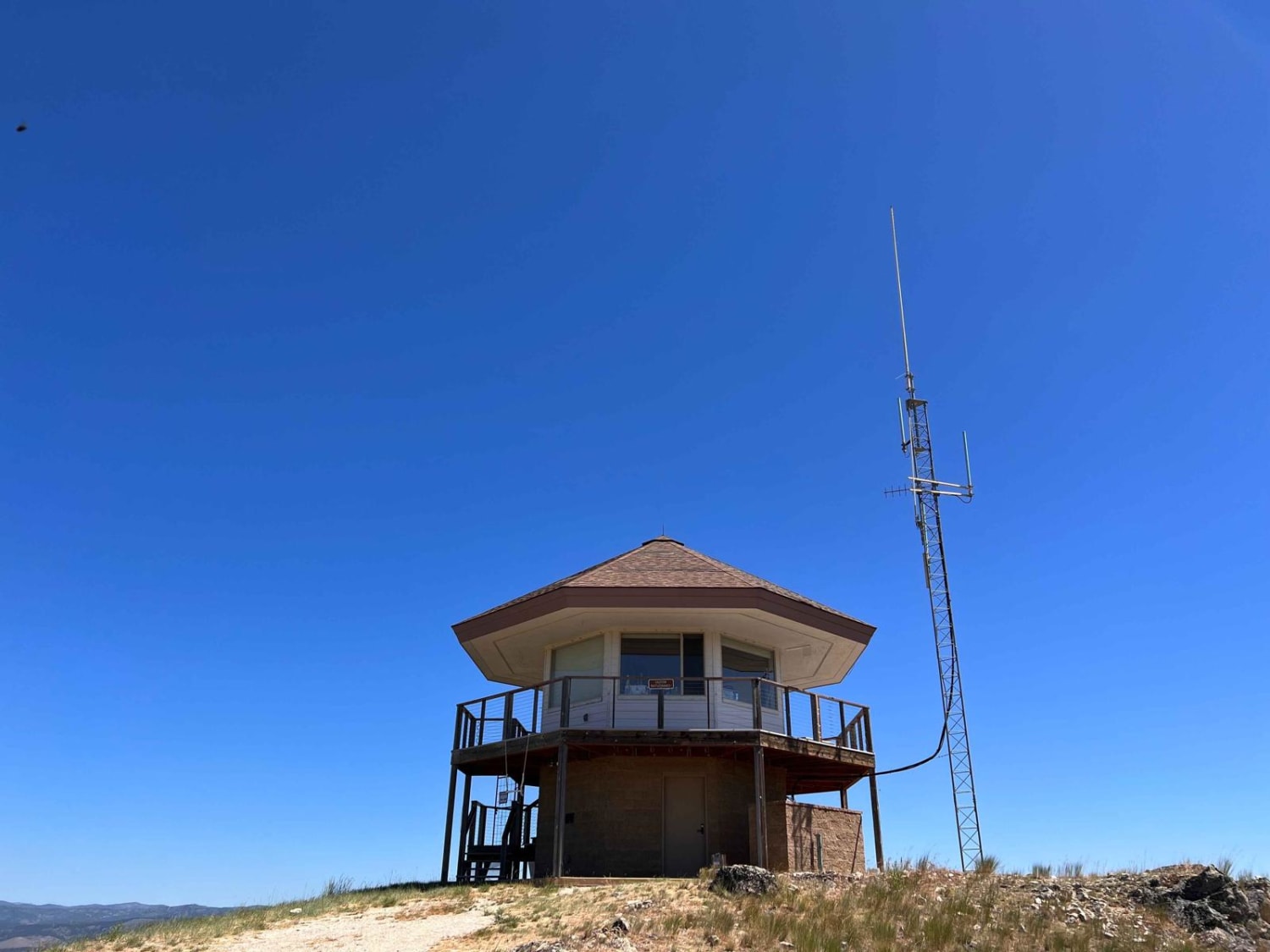 18
Trail Overview
This steep, narrow trail leads up to the Sula Peak Lookout Tower. The tower is occasionally open to the public; check for hours and days of operation beforehand. The trail is well maintained, but 4WD low is recommended for the way down as the trail is quite steep, and most of it runs along the cliffside. Views from the top at the tower are stunning and worth the trip. There is one dispersed campsite with a nice view just before the last turn up to the tower. At the bottom of the trail is a paved forest service campground with access to the river. Across the river from the campground are a couple of pullouts with river access, no signs stating no camping, so they may be dispersed campsites. There is no winter maintenance. One bar Team Mobile LTE at the top.
Difficulty
Long steep grades one vehicle wide, no pullouts
Status Reports
There are no status reports yet for this trail.