South Pryor Mountain Road
South Pryor Mountain Road
Best Time
Spring Summer Fall Winter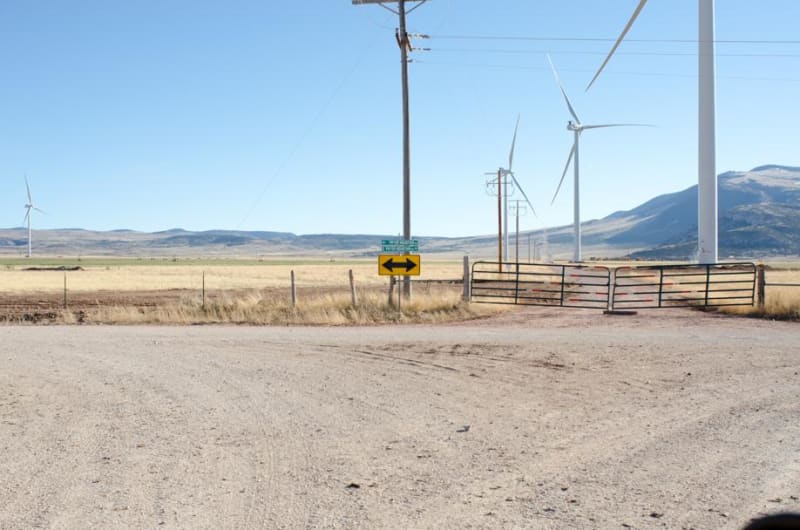 2
Trail Overview
South Pryor Mountain road will lead to South Railbed Road which eventually leads to Warren, MT. Windmills are abundant in this area known as the Pryor Mountain Wind Project. South Pryor Mountain Road is a short stretch of road and is well maintained and accessible by most vehicles during the dry season. Cellular coverage is available.
Difficulty
This is a short dirt road.
Get the App
Find Off-Road Trails
Unlock more information on South Pryor Mountain Road.