Snowshoe Pass
Best Time
Spring, Summer, Fall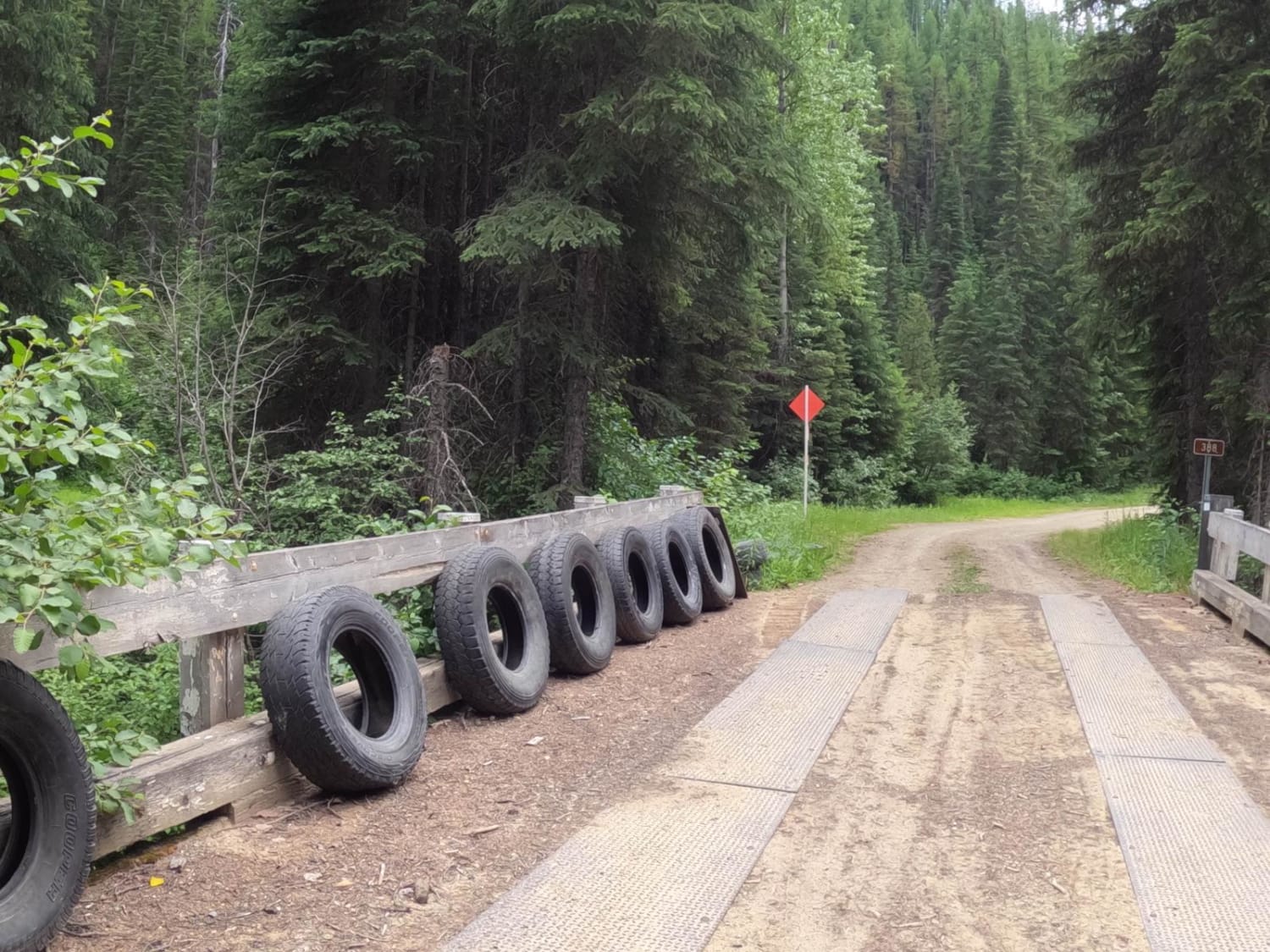 16
Trail Overview
The route surface is hard-packed dirt and gravel with loose rock in some areas. The route will pass by an old logging operation where some trees are still piled high for removal. The route is mostly narrow, but passing shouldn't be a problem for most of the route. The route climbs from 4300'-6200' with some very steep embankments along the side of the route. Dusty roads can be bothersome during dry conditions. Offline maps need to be used for this route.
Difficulty
The route is narrow but passing another vehicle is possible. Most of the route is a dirt & gravel make up, but some rocky rutted areas can be encountered. Parts of the route have some very steep drop-offs along the roadside and around some curves. Passing could be tight in some spots.
History
You will pass by the Gildersleeve Mine on the route.
Status Reports
There are no status reports yet for this trail.