Quartz Creek Road-The Jack Saloon
Best Time
Summer, Fall, Spring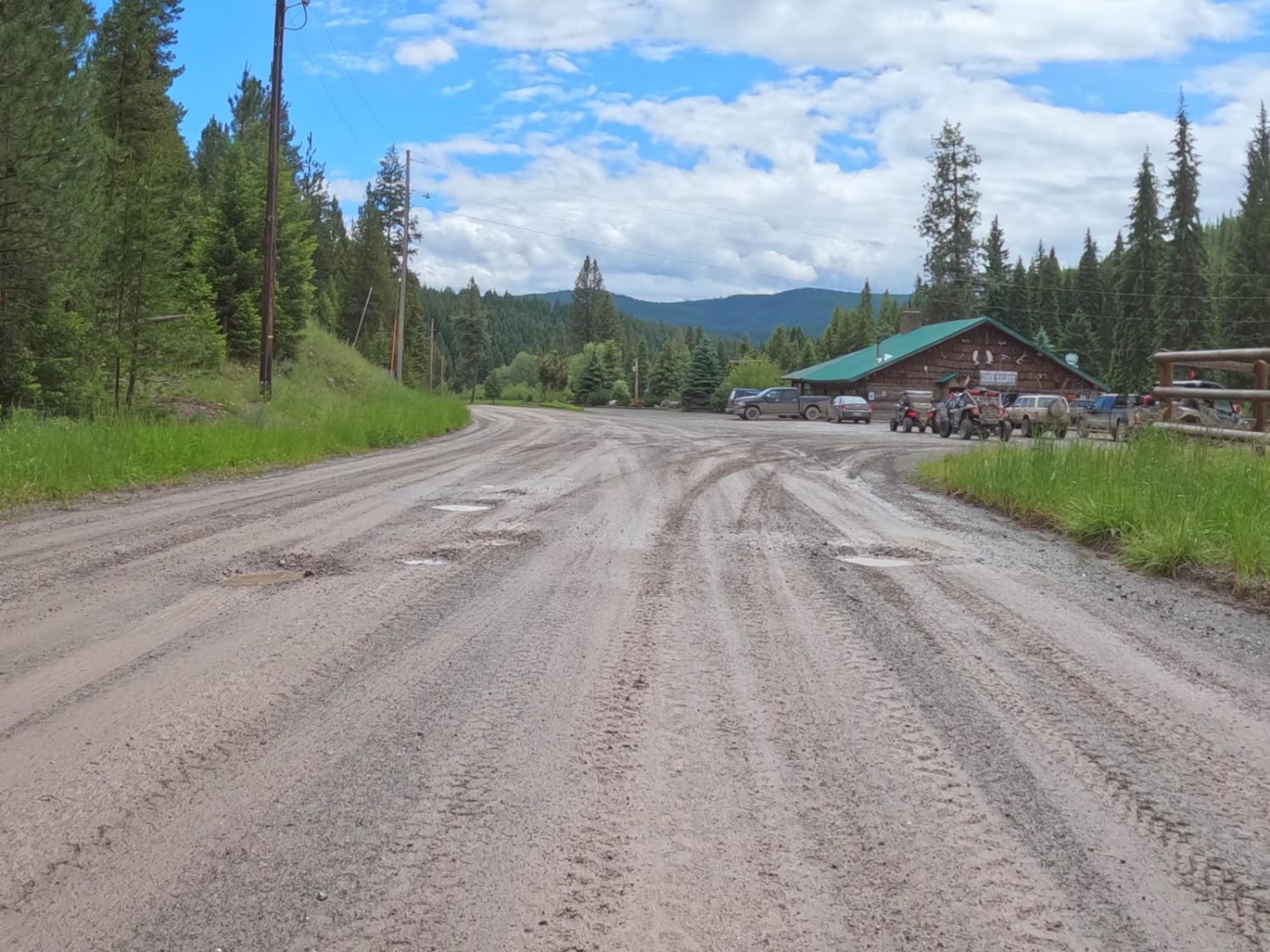 20
Trail Overview
The route begins as a two-lane gravel road that parallel's the Clark Fork River to the South. The route winds thru mostly forest land as it climbs from 2800'-5700' at its peak. Some areas of the route turn to one lane with steep drop-offs, with loose rock and mud holes when it rains. Cell coverage is limited along the route, so you will need to download offline maps for the area. There are many places to stop along the way for a snack or just a rest. The route could be very dusty during dry conditions. There are areas to camp and fish along the route. Wildlife can be seen at any place on the route. Some very scenic areas can be observed while traveling the route.
Difficulty
There are narrow one-lane places along the route with steep drop-offs and loose rock that could cut a tire. The trail is very curvy in places.
Status Reports
There are no status reports yet for this trail.