Ontario
Best Time
Spring, Summer, Fall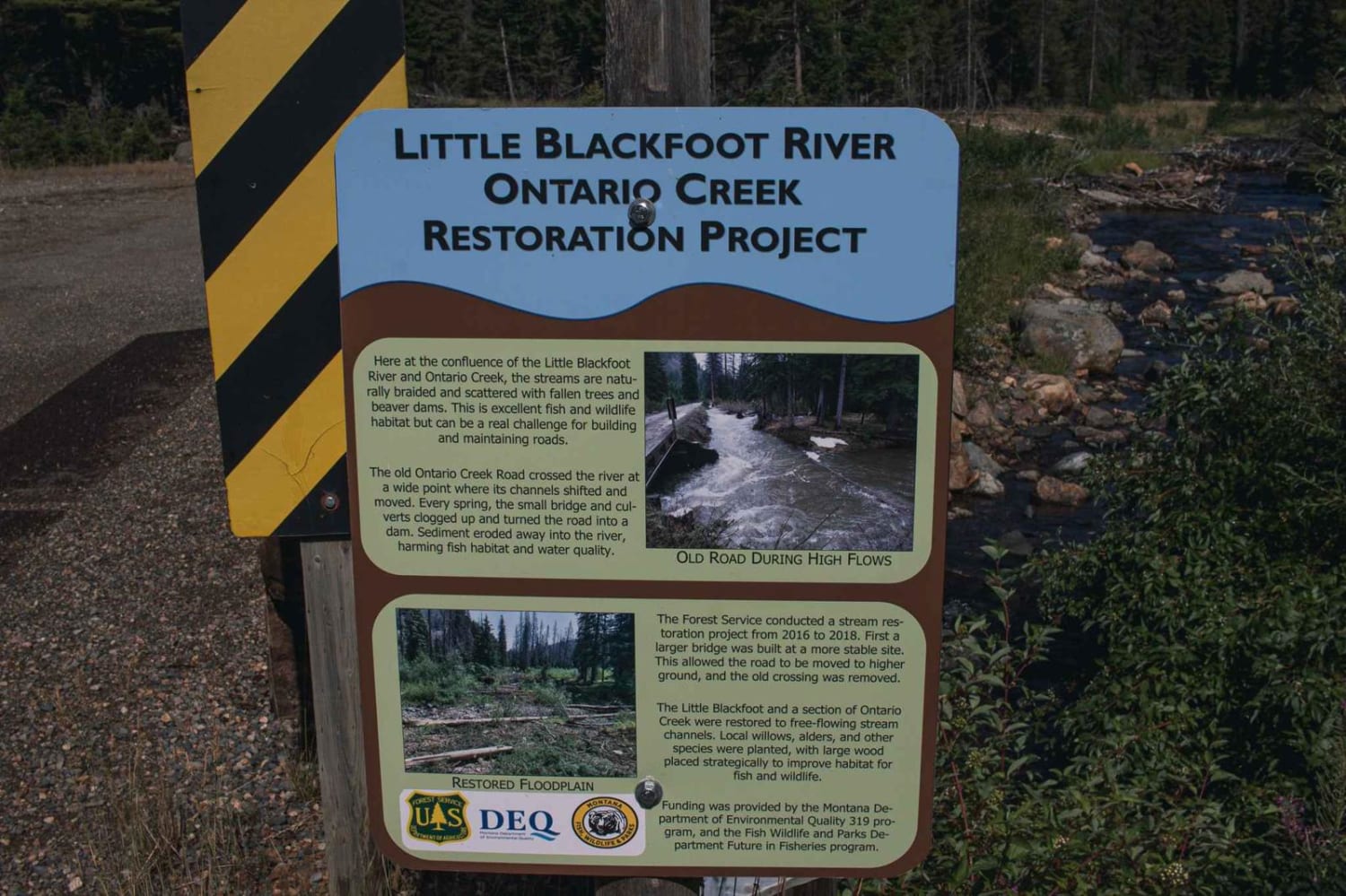 5
Trail Overview
The road has been rerouted due to a bridge giving out, but you will still be able to get to this road to enjoy its views. There are a bunch of camping spots, enough space for a large group at some spots.Dirt or rocky road, typically unmaintained after rain or snow. Roads are typically one to two vehicles wide.
Difficulty
Can be tight in some spots, with little room to pass.
Status Reports
There are no status reports yet for this trail.